by Jack Burns, The Free Thought Project: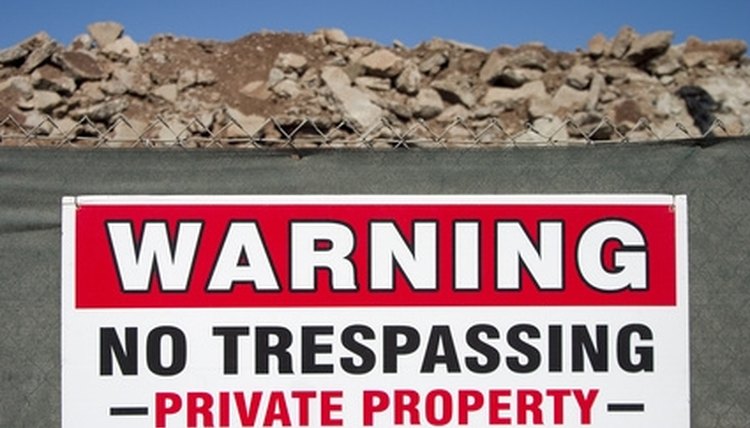 A Georgia man was arrested for trespassing on his own property and then booked in jail on a disorderly conduct charge, after a scheduled pool party.
Lawrenceville, GA — When Ashton Smallwood, a resident at the Reflections Apartment complex in Lawrenceville, wanted to celebrate his birthday, he thought it would be a great idea to have his friends come over and hang out by the complex's pool. Little did he know what a disaster his celebration would become.
Smallwood says he informed the leasing office that he wanted to have a pool party. They told him, in person, that there would be no problem, but that the pool had to be treated first.
They ordered the pool maintenance company to service the pool, and after they completed their treatment, the apartment manager called Smallwood to tell him the pool was ready.
But what once was a great idea, turned into a nightmare for Smallwood, and his friends Clifford Larose and Shauntelle Kindle. They say it all started when Detective Nermin Cultarevic—who also lives at the apartment complex—approached them and told them they had to leave.
The trio said Cultarevic, who is rumored to be on administrative leave, called a friend of his with the Gwinnett County Police Department. When Officer Hernandez arrived, the two began speaking Spanish. Little did they know Larose also spoke Spanish.
Larose said he overheard Cultarevic tell Hernandez they were criminals and did not live at the apartment complex. That was only partially true. Smallwood lives at Reflections, and his friends were guests at his pre-approved birthday party.
Smallwood attempted to inform the officer he was legally on the premises of his legal residence, but was still told he had to leave. Hernandez was not listening, apparently. Attempting to please his fellow officer, who is reportedly passing his time by working security for the apartment complex, Hernandez then told the party they were going to be charged with criminal trespassing.
Yes. You read that right. Smallwood, a legal resident at the apartments, was being arrested with criminal trespassing, even though he'd secured permission for the birthday party by the complex where he lives.
When Kindle, who is also a Marine, questioned why they were being arrested, she too was told she was going to be arrested. Larose was also informed he was being arrested.
The birthday party members knew what was going on. they said that in their minds, the uninformed Cultarevic had asked a buddy of his to get rid of the "riff-raff," loitering at the pool. But they were not going to go quietly. They called 911.
When on-duty police officers arrived, they only spoke with Hernandez, then all three were arrested, taken to jail, and charged. Kindle was charged with obstruction of justice, probably for filming the event. Clifford was charged with trespassing.
Even though he was told he was being charged with criminal trespassing, Smallwood was instead booked on disorderly conduct charges when he arrived at the jail. Evidently, the jail knew they couldn't charge him with trespassing on his own property, so they elected to charge him with the conduct charge.
Smallwood said the whole ordeal could have been avoided if Cultarevic had done his due diligence and investigated their rightful claims to hold a party on the premises. But now, all three are looking to sue Cultarevic, Hernandez, and the entire police department for unlawful arrest.
Adding insult to injury, when the three were in the back of the squad car, they said Cultarevic approached and stuck his tongue out at them, mocking them for messing with the detective, who ultimately got his way in demanding they be arrested and charged.
Kindle's father is a police officer. She served four years at Camp Lejeune, in North Carolina. Smallwood worked for Dynacorp as a security specialist. And Larose is a project specialist for Sherwin Williams.
All three believe the arrests were racially motivated. They said that was the only conclusion they could come to, in light of the fact that Smallwood lives at the Reflections apartment complex. They said Cultarevic even lied to Hernandez by saying they were smoking marijuana, something Larose categorically denies. "My friend [Smallwood] has never smoked weed in his life," he said.
Read More @ TheFreeThoughtProject.com
Help us spread the ANTIDOTE to corporate propaganda.

Please follow SGT Report on Twitter & help share the message.