Contributed by Peter S., SGTReport.com: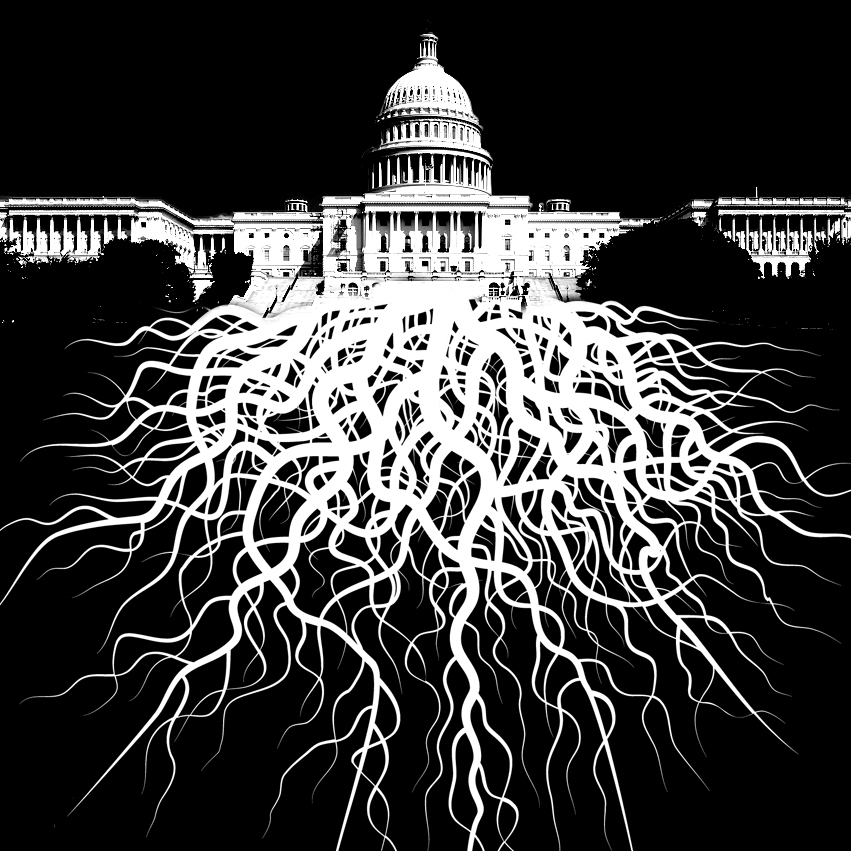 A longtime friend of James Comey is teasing what could be a bombshell story about the former FBI director and his interactions with President Trump.

Benjamin Wittes, a senior fellow at the Brookings Institution, posted an ominous message on Twitter

on Friday

: "TICK TICK TICK TICK TICK TICK."

The lawyer, who blogs at Lawfare, has posted similar messages in the past just before major stories in the ongoing Trump-Comey saga hit The New York Times.
https://www.youtube.com/watch?v=mpDqMWhkEm8
Let's start with an obvious point about the whole Russia fiasco…Namely, there is no "there, there." . . . However,

Trump's 'crime' is a given (i.e. his occupancy of the Oval Office), anything that gets in the way of his conviction and removal therefrom amounts to 'obstruction.'
https://www.youtube.com/watch?v=eHZN0QsT0Uc
Why on earth does a prosecutor, brought in to investigate a case in which there is no apparent crime, need a staff of 14 lawyers?

Or, I should say, "14 lawyers and counting." According to the press spokesman for special counsel Robert Mueller—yeah, he's got a press spokesman, too—there are "several more in the pipeline."

. . .

A special counsel, the need for whom is far from obvious, has in just a few days staffed up . . . all for a single investigation that the FBI has described as a counterintelligence probe—i.e., not a criminal investigation, the kind for which you actually need lawyers.  

The way this is supposed to work is: the Justice Department first identifies a likely crime, and then assigns a prosecutor to investigate it. Here, by contrast, there are no parameters imposed on the special counsel's jurisdiction. Mueller is loosed—with 14 lawyers and more coming—to conduct what I've called a "fishing expedition."

Why does special counsel Mueller need 14 lawyers (and more coming) for a counterintelligence investigation, as to which the intelligence professionals—agents, not lawyers—have found no "collusion with Russia" evidence after over a year of hard work? What will those lawyers be doing with no limits on their jurisdiction, with nothing but all the time and funding they need to examine one target, Donald Trump?
Help us spread the ANTIDOTE to corporate propaganda.

Please follow SGT Report on Twitter & help share the message.