by Mike Barrett, Natural Society: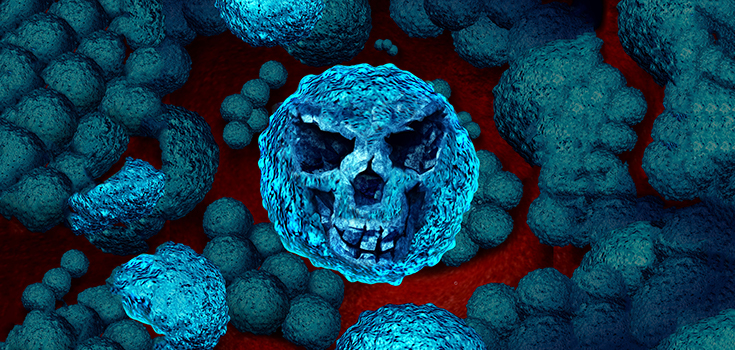 The potentially deadly, drug-resistant "superbug," carbapenem-resistant Enterobacteriaceae (CRE), is more widespread in U.S. hospitals than previously thought, an earlier-released study has found. [1]
Researchers looked for cases of infections caused by CRE in a sample of 4 U.S. hospitals – 3 in the Boston area and 1 in California – and identified numerous varieties of the bacterium. [2]
Each year, CRE bacteria sicken about 9,300 people and claim the lives of 600 people in the United States, according to the CDC. Those numbers are climbing. CRE bacteria, in particular, have been called "nightmare bacteria" by CDC Director Tom Frieden because they often continue to thrive even in the face of "last-resort" antibiotics – drugs reserved for the toughest infections. [1]
Read: It's Here – Bacteria Resistant to ALL Antibiotics Shows up in the U.S.
In the study, the researchers also found that CRE has a plethora of genetic traits that make it resistant to antibiotics, and these traits can be easily transferred between the many CRE species.
The study documented the identical gene in different species. William Hanage, associate professor of epidemiology at Harvard Chan School and senior author of the study, says that "the extent to which this has happened is really quite surprising," He added that the team "found 2 cases of high-level resistance we could not explain."
He compared it to dark matter:
"We know it's there because we can see its effects, but what's actually making it happen at the moment is unknown. If I were to criticize my own work, I would say it is a shame that we weren't able to get more hospitals and more samples from elsewhere within the health care systems."

Read More @ NaturalSociety.com

Help us spread the ANTIDOTE to corporate propaganda.

Please follow SGT Report on Twitter & help share the message.