by Julie Fidler, Natural Society: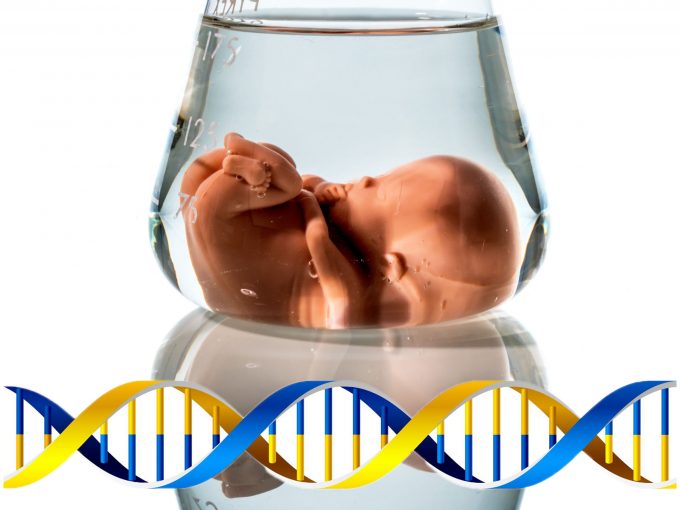 There are test-tube babies and three-parent babies, and both generate plenty of controversy. But as it stands, making a baby still requires an egg from a mother and sperm cells from a father. Scientists say that won't always be the case, though, because someday it will likely be possible to make babies from skin cells alone.
Last year, scientists in Japan revealed that mice had been born of eggs made from a parent's skin cells, and researchers believe the same technique can one day be used in humans. [1]
Known as in-vitro gametogenesis, or IVG, the process allows eggs and sperm to be created in a culture dish in a lab.
The discovery could virtually wipe out infertility. It would allow same-sex couples to have children that are biologically related to both parents. A single woman could conceive on her own. The resulting embryo could be implanted into a mother's womb, or into an artificial womb. Through IVG, the world could also see babies born with a single genetic parent or more than two genetic parents. [1], [2]
Read: GMO Babies? What Could Possibly go Wrong?
Kyle Orwig, a reproductive scientist at the University of Pittsburgh, says:
"It will create an option for people who have no options." [2]
Ethical Conundrum
In the future IVG could spell the end of infertility, but there are multiple ethical concerns surrounding the controversial technique.
Read More @ NaturalSociety.com
Help us spread the ANTIDOTE to corporate propaganda.

Please follow SGT Report on Twitter & help share the message.