by Nick Giambruno, International Man: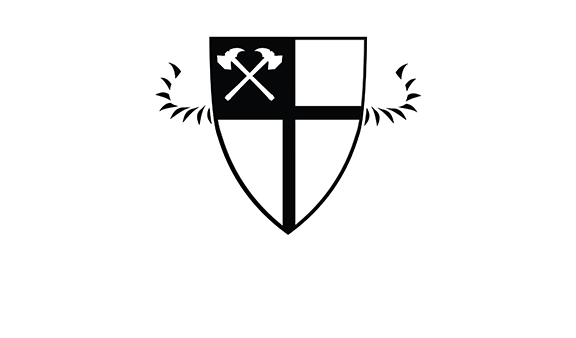 Turkey's foreign minister didn't mince words.
He recently said that Europe's politicians are "taking Europe toward an abyss."
He added, "Soon religious wars will break out in Europe. That's the way it's going."
This was not an idle warning from a fringe politician. In fact, the Turkish minister is in a unique position to understand where Europe's migrant crisis is headed.
Turkey plays a critical role in this crisis. In many ways, it holds the European Union's very life in its hands.
As I write, Turkey is threatening to destroy the European Union (EU). This could all start in a matter of days.
In recent years, over 1.5 million migrants from Africa, the Middle East, and South Asia have flooded into Europe. It's already one of the largest mass migrations in history. But it's just getting started. At least 2 million more migrants are bottled up in Turkey. There are millions more in Africa.
Most of these migrants are unskilled. They don't share the same race, religion, or culture of most Europeans. Few speak the language of their new countries. Almost all of them end up on welfare, further draining already bankrupt European states.
This is where Turkey holds the key to the EU's future…
Turkey's relationship with the EU recently hit new lows. The Turkish government has threatened to open the migrant floodgates… just in time to tip the scales for anti-EU candidate Marine Le Pen in France's presidential election.
This is all adding up to a historic crisis.
Of course, when there's a crisis, most people only see danger. But these are actually opportunities. Crises often allow you to buy a dollar's worth of assets for a dime or less.
Spotting these bargains is our specialty. Doug Casey and I fly around the world chasing turmoil and the profitable opportunities it creates.
The unprecedented flow of migrants was the deciding factor in the Brexit vote. It was also the big issue behind the defeat of the Italian referendum last December that forced Prime Minister Matteo Renzi to resign—both events I predicted correctly.
The migrant crisis is fueling the rise of anti-EU populist parties all over Europe. It is the No. 1 political issue on the Continent right now.
In short, the migrant crisis is accelerating the collapse of the European Union.
It's a simple relationship. The more migrants that arrive in Europe, the more popular anti-EU political parties become, and the weaker the EU itself becomes.
Now Turkey is threatening to dramatically escalate the migrant crisis.
Turkey is a major transit point for migrants headed to Europe. The Turkish government doesn't want the 2 million or so migrants stuck in Turkey to stick around. So it has little reason to keep them from leaving for Europe.
This gives Turkey leverage with the EU. The Turks have essentially said, "Give us what we want or we'll open the floodgates."
What the Turks want is a lot of money.
Last year, Brussels partially gave in to the blackmail—to the tune of $6 billion. In return, the Turks agreed to stop migrants from illegally entering Europe.
This arrangement worked for a while. But recent tensions between the EU and Turkey have reached a boiling point.
The EU has started to harshly criticize Turkey for eroding democracy and the rule of law. This is no way to make friends.
Turkey has responded by calling European officials "Nazis" and "fascists." It's the most serious breakdown in ties in recent memories.
It's actually incredibly stupid for the Europeans to pick a needless fight with Turkey. They know Turkey could quickly and easily flood Europe with millions of more unwelcome migrants.
Turkey's deputy prime minister recently said:
Europe has not kept its promises on the migrant deal, for us that agreement has ended.
Then Turkey's interior minister threatened to "blow the mind" of Europe by sending 15,000 migrants a month into the EU. Many European countries have already absorbed their absolute limit.
Read More @ InternationalMan.com
Help us spread the ANTIDOTE to corporate propaganda.

Please follow SGT Report on Twitter & help share the message.