by Michael Snyder, End Of The American Dream: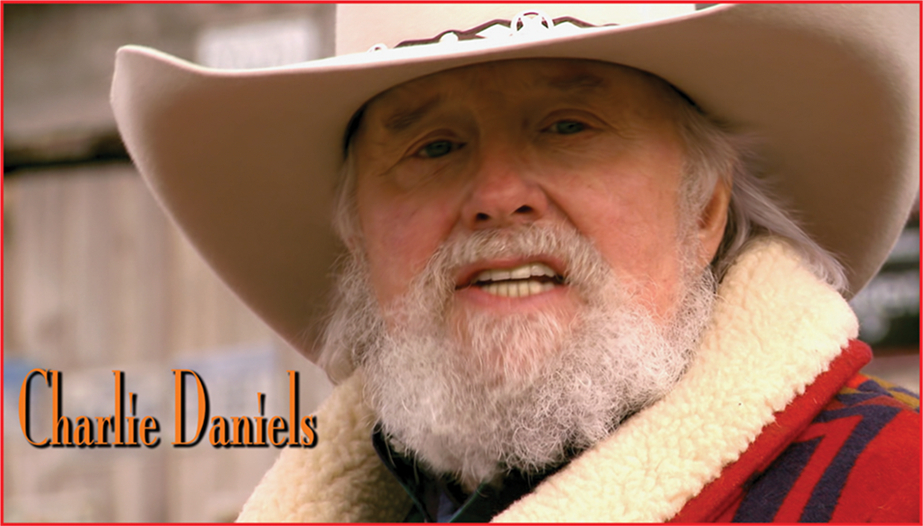 If America is going to survive, it is time for this generation of Americans to take a stand. Edmund Burke once said that "all that is necessary for the triumph of evil is that good men do nothing", and if we sit back and do nothing now the radical left is going to win in America. In a new documentary entitled "Revelation: Dawn Of Global Government", country music legend Charlie Daniels is calling for "1000 Paul Reveres" to rise up and sound the alarm in this country. Our constitutional republic is under serious attack from forces that are intent on transforming the United States into a fundamentally different nation than our forefathers intended. Today we know them as "progressives", "liberals" and "Democrats", but in the old days they were known as "socialists", "communists" and "Marxists". In the film, Charlie simply refers to them as "scumbags". So many brave Americans before us have bled and died for the cause of freedom and liberty, and there is no way that we are going to allow the radical left to take it away from us now.
And make no mistake – the leftists clearly view this struggle for our country as a war. Their street protests have become increasingly violent in recent years, and it has gotten to the point where Republican members of Congress are actually fearing for their physical safety when they go back to their districts…
A growing number of House Republicans are facing physical threats from angry constituents in their districts, leading many to fear for their safety.

In the last few weeks alone, the FBI arrested a man threatening Rep. Martha McSally's (R-Ariz.) life, a woman pursued Rep. David Kustoff (R-Tenn.) in her car, and Rep. Tom Garrett (R-Va.) heightened security at a town hall event in response to death threats.
In fact, it is being reported that "at least $2 million" has been requested to increase security at congressional district offices around the nation because the threat of violence has become so alarming…
The U.S. House's Sergeant-at-Arms is seeking at least $2 million to increase security at Congress members' offices in their home districts, the News4 I-Team has learned.

The security upgrades include panic buttons for offices that don't already have them and video surveillance equipment.
And of course just look at what they are trying to do to President Trump. Instead of gearing up to win the next election, the left is trying to find any way possible to remove Trump from office. Now a special prosecutor has been appointed to investigate whether or not Trump was trying to influence a nothingburger investigation into a nothingburger scandal. Ultra-liberal lawyers Alan Dershowitz and Jonathan Turley both agree with my legal opinion that Donald Trump hasn't committed any crimes even if everything being alleged against him turns out to be true.
But the facts don't really matter to the left, because they want Trump's head on a platter, and they are going to achieve that goal any possible way that they can.
The seething hate many on the left feel for Trump and the Republican Party is almost palpable at times. For example, check out what just happened at the California Democratic state convention…
In a sign of the vigor of the party's distaste for the president, outgoing party Chair John Burton, a longtime Democratic lawmaker and powerbroker known for his blunt and profane manner, extended two middle fingers in the air as the crowd cheered and joined him.
Read More @ EndOfTheAmericanDream.com
Help us spread the ANTIDOTE to corporate propaganda.

Please follow SGT Report on Twitter & help share the message.