by Bill Holter, JS Mineset: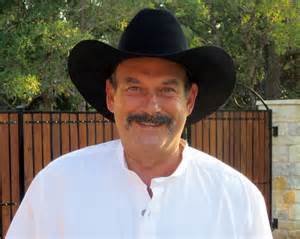 This is a very good read with a quote summing it all up for our current world; "The problem for the world in 2017 is not that Enron turned out to be a fraud, but that Enron turned out to be the leading edge." We live in a financial world "marked to fantasy", we will end up pegged to tragedy when ANYTHING is priced to reality.
Further Trying To Define Liquidity
On December 3, 1999, Enron Communications announced that the company had begun operations selling bandwidth as an energy commodity. After publicizing the venture in May that year, it seemed natural given that they had been selling similar products in the energy sector, pioneering all sorts of products along the way. As the internet matured there was no way Enron would be left out of what was clearly going to be the future. The original product was DS-3 between New York and Los Angeles produced by Global Crossing, offering the blazing capacity of 45 megabits per second.
Enron's President Jeff Skilling said, "This is Day One of a potentially enormous market." It never really happened, though largely because carriers balked at the idea, preferring direct-to-customer and resisting the necessary standardization that treated all networks as equal. There were also questions about how serious the company was in offering the product, as in hindsight it appeared more as if Enron management in late 1999 just needed a story to tell Wall Street.
There is more truth to that than people know. In the movie "Smartest Guys in the Room", the film spends, I think, too little time on what Enron called mark-to-market accounting. It was huge for them in allowing the business to expand throughout the 1990's. It would become one primary element in the subprime disaster, but not as mark-to-market so much as gain-on-sale accounting.
Help us spread the ANTIDOTE to corporate propaganda.

Please follow SGT Report on Twitter & help share the message.