by Charles Hugh Smith, Of Two Minds: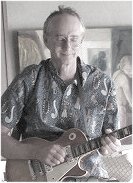 We need to encourage honesty above optimism. Once we can speak honestly, there is a foundation for optimism.
Psychoanalysis teaches that one cause of depression is repressed anger.
The rising tide of collective anger is visible in many places: road rage, violent street clashes between groups seething for a fight, the destruction of friendships for holding the "incorrect" ideological views, and so on. I Think We Can Safely Say The American Culture War Has Been Taken As Far As It Can Go.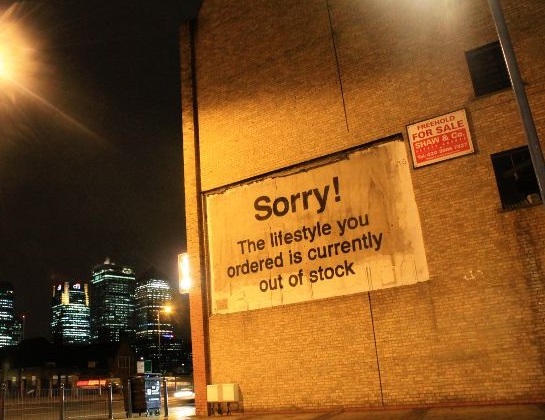 A coarsening of the entire social order is increasingly visible: The Age of Rudeness.
This raises a larger question: are we as a society becoming depressed as we repress our righteous anger and our sense of powerlessness as economic and social inequality rises?
Depression is a complex phenomenon, but it typically includes a loss of hope and vitality, absence of goals, the reinforcement of negative internal dialogs, and anhedonia, the loss of the joy of living (joie de vivre).
Depressive thoughts (and the emotions they generate) tend to be self-reinforcing, and this is why it's so difficult to break out of depression once in its grip.
One part of the healing process is to expose the sources of anger that we are repressing. As psychiatrist Karen Horney explained in her 1950 masterwork, Neurosis and Human Growth: The Struggle Towards Self-Realization, anger at ourselves sometimes arises from our failure to live up to the many "shoulds" we've internalized, and the idealized track we've laid out for ourselves and our lives.
The recent article, The American Dream Is Killing Us does a good job of explaining how our failure to obtain the expected rewards of "doing all the right things" (getting a college degree, working hard, etc.) breeds resentment and despair.
Since we did the "right things," the system "should" deliver the financial rewards and security we expected. This systemic failure to deliver the promised rewards is eroding social mobility and the social contract while generating frustration, anger, etc.
We are increasingly angry at the system, but we reserve some anger for ourselves, because the mass-media trumpets how well the economy is doing and how some people are doing extremely well. Naturally, we wonder, why them and not us? The failure is thus internalized.
One response to this sense that the system no longer works as advertised is to seek the relative comfort of echo chambers–places we can go to hear confirmation that this systemic stagnation is the opposing political party's fault.
Help us spread the ANTIDOTE to corporate propaganda.

Please follow SGT Report on Twitter & help share the message.