One species is already presumed to be extinct
by Julie Fidler, Natural Society: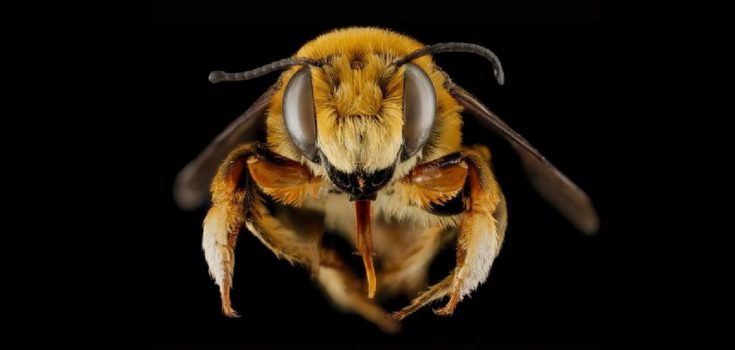 The Center for Biological Diversity has published a first-of-its-kind comprehensive review of more than 4,000 native bee species in North America. The report indicates that more than half the species with sufficient data are declining. Nearly 1 in 4 is racing towards extinction due to increased pesticide and other factors. [1]
Of the 1,437 species with sufficient data, the nonprofit found that 749 were declining. An additional 347 (24%) of the species are imperiled and at risk of extinction. The center presumes that the species lacking sufficient data are presumed to be at risk of extinction as well.
The author of the report, Kelsey Kopec, said in a statement:
"It's a quiet but staggering crisis unfolding right under our noses that illuminates the unacceptably high cost of our careless addiction to pesticides and monoculture farming."
All of the bee species are threatened by habitat loss, heavy pesticide use, climate change, and increasing urban sprawl. Let's take a look at the case studies highlighted in the group's report.
The Yellow Carpet Solitary Bee depends entirely on the flower that shares its namesake, the yellow carpet, or Blennosperma nanum. The biggest threat to the species is habitat loss and modification "because the vernal pool and upland habitats essential to its life cycle are being destroyed at alarming rates."
These bees were once found in 11 counties in Central California and the Bay Area, but have been confirmed in only 1 county in the last decade.
Sunflower Leaf Cutting Bee
Read More @ NaturalSociety.com
Help us spread the ANTIDOTE to corporate propaganda.

Please follow SGT Report on Twitter & help share the message.