by Michael Snyder, End Of The American Dream: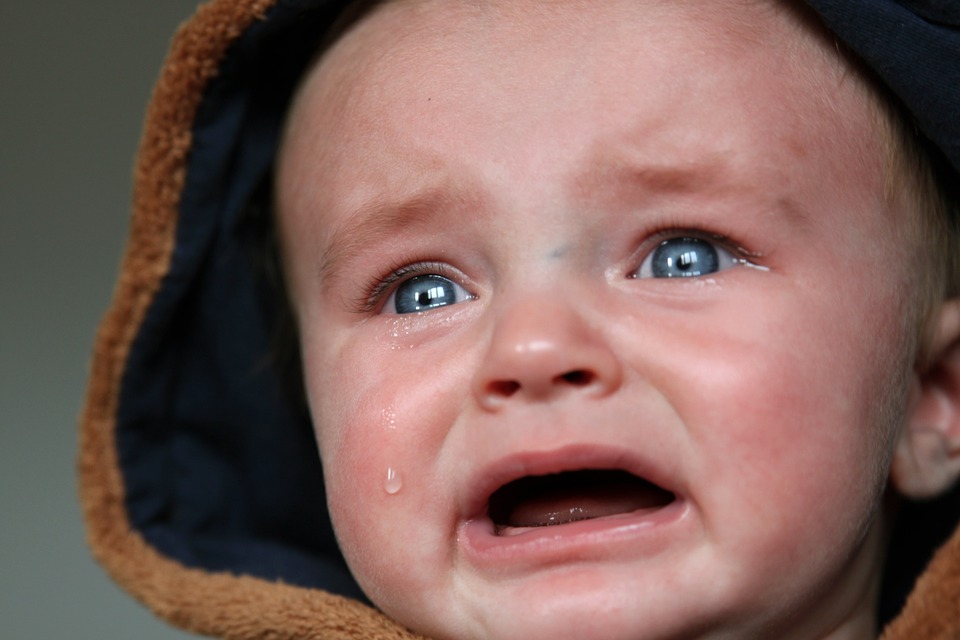 More video has just been released which proves that Planned Parenthood has been selling off aborted baby parts to the highest bidder. The crimes against humanity that Planned Parenthood is committing are off the charts, and yet nobody ever goes to jail, and the federal government keeps on giving them about half a billion dollars a year. If the federal government did not give Planned Parenthood giant mountains of money every year, there are real doubts about whether it would be able to survive or not. Planned Parenthood is the number one abortion provider in the United States, and the U.S. government is their number one financial supporter by a very, very wide margin. So no matter how you want to look at the issue, the truth is that America's abortion holocaust is being bankrolled by the U.S. government.
This was supposed to change with the election of Donald Trump. With the Republicans in charge of the White House, the Senate and the House of Representatives, many social conservatives were anticipating that there would be no more excuses and that Planned Parenthood would finally be defunded.
Well, it turns out that Republicans are already throwing in the towel on this battle. The Democrats threatened to shut down the government indefinitely over the issue of Planned Parenthood funding, and the Republican chose to fold rather than fight.
Amazingly, even though the Republicans have already surrendered on Planned Parenthood and the border wall, the Democrats just keep pushing for more, and this is holding up a final budget agreement. In fact, it looks like a one week funding bill will have to be passed in order to give negotiations more time…
The U.S. House of Representative could move soon to consider a bill to fund the government for a week to avoid a shutdown at midnight on Friday and buy time to strike a deal for a long-term funding plan, a House Republican source said on Wednesday.

A one-week bill would give lawmakers "a little breathing room" to complete negotiations on broader legislation, the source said.
The Republicans have already given the Democrats virtually everything that they wanted, and so my gut tells me that the Democrats are either being exceedingly greedy or they actually want to force at least a short government shutdown in order to score some political points with the American public.
But of much greater importance is how the Republicans have turned their backs on the pro-life community.
I keep hearing about how Donald Trump is "God's anointed" and that God is going to bless the government now that the Republicans are in control.
Are we actually supposed to believe that God is going to "bless" a government that gives 500 million dollars a year to fund Planned Parenthood's abortion holocaust?
This is an organization that slaughters close to a thousand babies a day, chops them up into little pieces, and then auctions off the body parts to the highest bidders. The Center for Medical Progress has just released a new undercover video which shows a Planned Parenthood executive "haggling over per-specimen pricing for livers, lungs, and brains"…
New undercover video shows Dr. Mary Gatter, the Planned Parenthood senior executive who infamously laughed "I want a Lamborghini" about payments for aborted fetal parts, again haggling over per-specimen pricing for livers, lungs, and brains, even while insisting the purchaser must do all the work to harvest.
Read More @ EndOfTheAmericanDream.com
Help us spread the ANTIDOTE to corporate propaganda.

Please follow SGT Report on Twitter & help share the message.