by susan Duclos, All News Pipeline: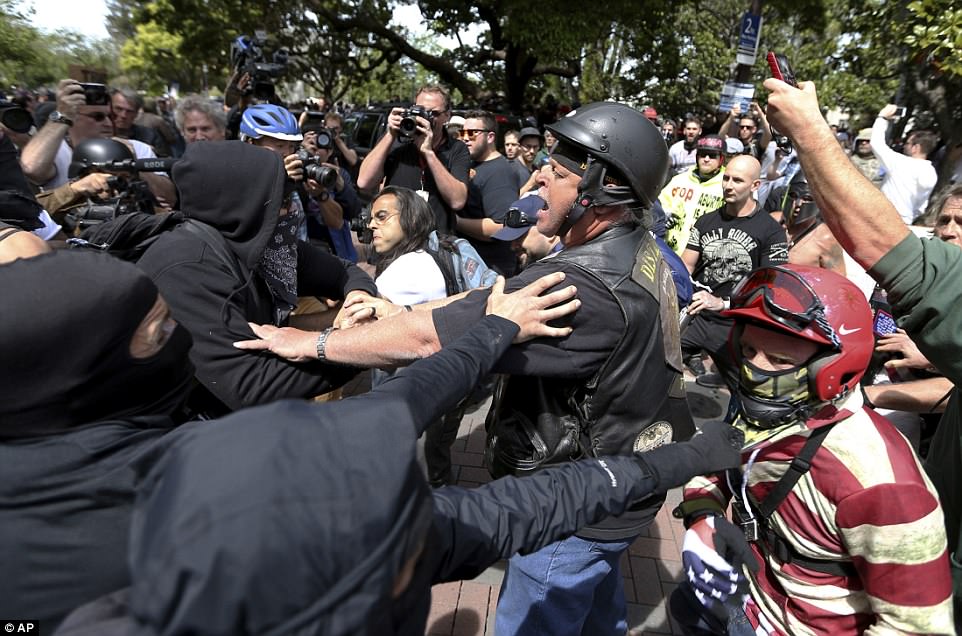 Two story lines have emerged in the past week which pretty much sums up the state of America today.
A TALE OF TWO CITIES
The first story line took place in Louisiana, at the Battle of Liberty Place, where four Confederate monuments were removed in an attempt to erase History of five thousand members of the White League, a paramilitary organization of the Democratic Party, made up largely of Confederate veterans, fought against the outnumbered Metropolitan Police and state militia (Source), and the New Orleans Police Department set up barricades at the entry points to the monument, while snipers were positioned to look down upon the monuments as they were being removed by men who wore black vests, yellow helmets and pieces of cloth to cover their faces.
Those "protections" were put in place after 30 supporters of the monuments peacefully protested by holding a midnight "candle-lit vigil."
Long story short, the Democratic Mayor, Mitch Landrieu, allowed snipers to train weapons on American citizens that were peacefully protesting and had not threatened violence, all because Democrats are intolerant of truthful history. Bad or good, offensive or not, it is a historical landmark Landrieu has just defaced to appease those that find the truth of history "offensive."
Compare that to what is happening on the other end of the country, in Berkeley California, where protesters have routinely become violent, where threats of loss of life have been made by masked cowardly thugs of Antifa and other groups, where conservative speakers are having events cancelled because the Democratic Mayor of that city, Jesse Arreguin, who has been linked to the violent extremist groups that have already organized riots, fire bombs and destruction of property, as well as publicly threatening conservative speakers, is refusing to protect free speech advocates against those threats.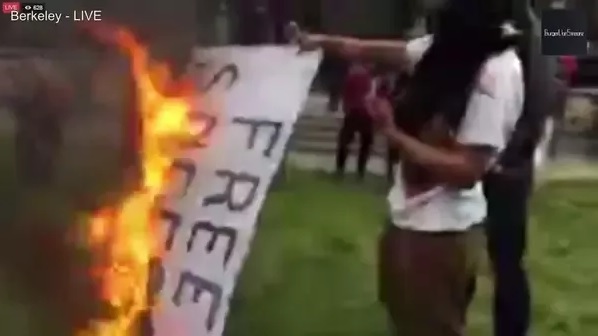 Not only is the Berkeley Mayor refusing to protect free speech advocates, according to a Young America's Foundation, who sponsored Ann Coulter to speak at Berkeley, they "discovered that the University of California Police Department at Berkeley has an official 'stand-down' policy for any situation that develops on campus as long as the situation doesn't involve the imminent loss of life, allowing the leftists thugs who have terrorized Berkeley's campus to do so without consequence."
That has been confirmed by a Fox News report, saying that during the April 15th free speech rally, when attendees were forced to fight back when Antifa thugs attacked them, the Mayor was responsible for "handcuffing police officers," which resulted in resulted in 11 injuries, including a stabbing.
Further verification of the police standing down came in the form of videos, some seen at The Blaze, more below, of police doing nothing while violence was erupting in the streets.
Read More @ AllNewsPipeline.com
Help us spread the ANTIDOTE to corporate propaganda.

Please follow SGT Report on Twitter & help share the message.