by Adam Garrie, The Duran: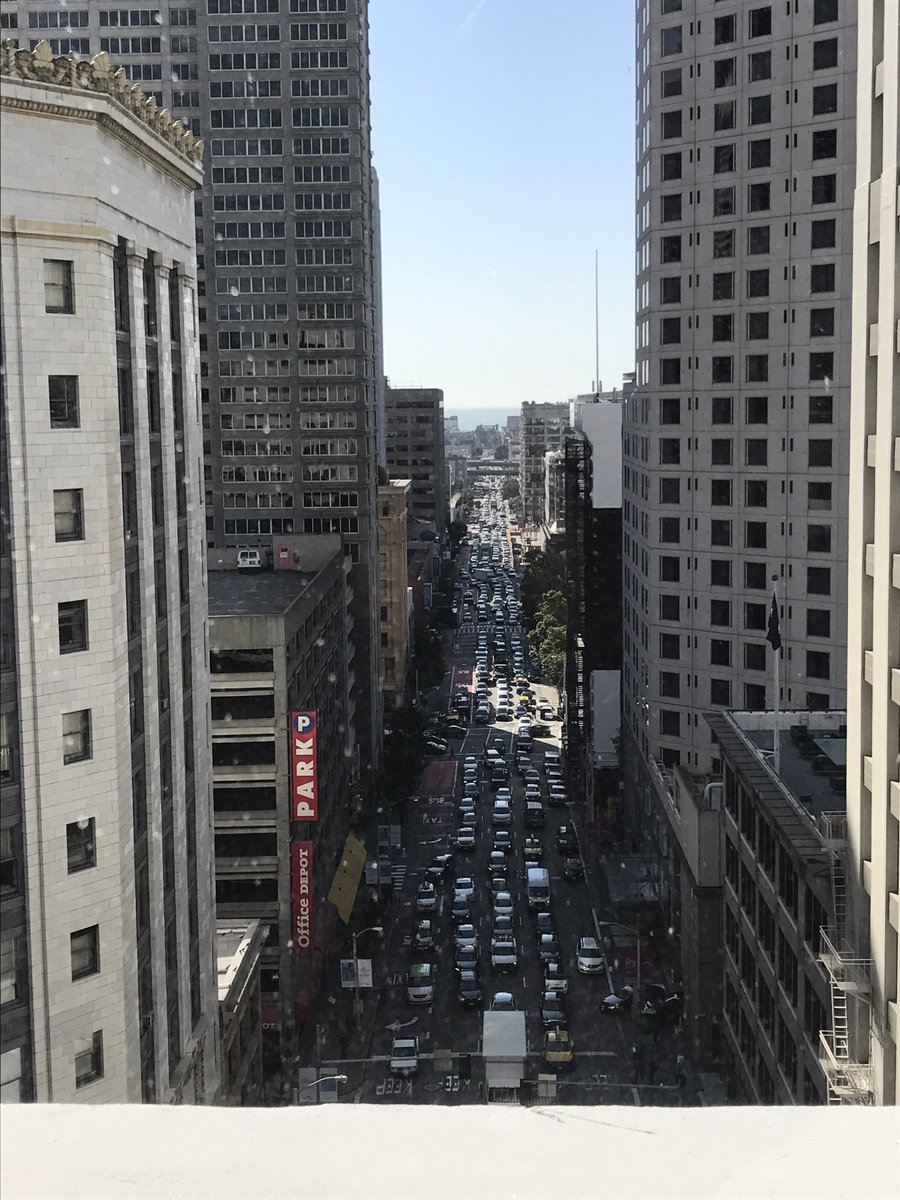 There remains a strong possibility that the black-outs were acts of domestic or international terrorism.
Yesterday, morning power black-outs hit three major US cities in two time zones. Areas of New York, San Francisco and Los Angeles were hit by the still unexplained power cuts.
In other words, the power systems of the three cities, all of which are either far or very far from one another are not connected in any way.
This leaves only two logical possibilities and one illogical possibility, which incidentally is the one that the mainstream media is running with.
1. Coordinated black-out safety drill/test
Many anti-terrorist experts know that one of the most effective ways to cause havoc in a major US city, especially one as de-centralised as Los Angeles and other west coast cities, is to meddle with the power supply or do anything else to cause chaos on the roads. Power cuts can also be employed by terrorists to cause difficulties in a dense and centralised US city like New York.
Because of this, the events of yesterday morning may have been a coordinated safety drill, executed covertly to see how citizens and the security services could cope.
As it was, the New York Subway and San Francisco BART metro system experienced severe delays as did other forms of public transport. Traffic was also a total mess. For a while power was completely lost at parts of Los Angeles International Airport (LAX) one of the busiest airports in the world.
Montgomery Bart Station is a bit creepy with no power… #sf #poweroutage #bart *Image copyright @BWFeldman * @CBSSF @kron4news @sfchronicle pic.twitter.com/kEiQhtRmBe

— Benjamin Feldman (@BWFeldman) April 21, 2017
It took me an hour and 20 mins to go one stop, give up, find my way out of this mob, then walk back home @mta pic.twitter.com/BWYA9J8fd3

— Liz Baker (@lizabeth_baker) April 21, 2017
However, there were no riots and no injuries, this was possibly due to the fact that the power-cuts did not last for a highly extended period of time.
The black-outs lasted for the longest in San Francisco, the smallest of the three major cities involved.
SF #PowerOutage totally surreal pic.twitter.com/PyIMQYBVN8

— Dylan Gale (@dylanmgale) April 21, 2017
2. Terrorism
It would be both foolish and dangerous to rule out terrorism. There is every possibility that foreign or domestic terrorists managed to either digitally hack-in or covertly penetrate crucial equipment that controls the electricity in three major US cities. There is also a real possibility that a combinational of digital and physical hacks were employed.
Perhaps the terrorists too were doing their own 'drill' to see how much chaos they could inflict with their devious tactics.
Help us spread the ANTIDOTE to corporate propaganda.

Please follow SGT Report on Twitter & help share the message.