by Jay Syrmopoulos, The Free Thought Project: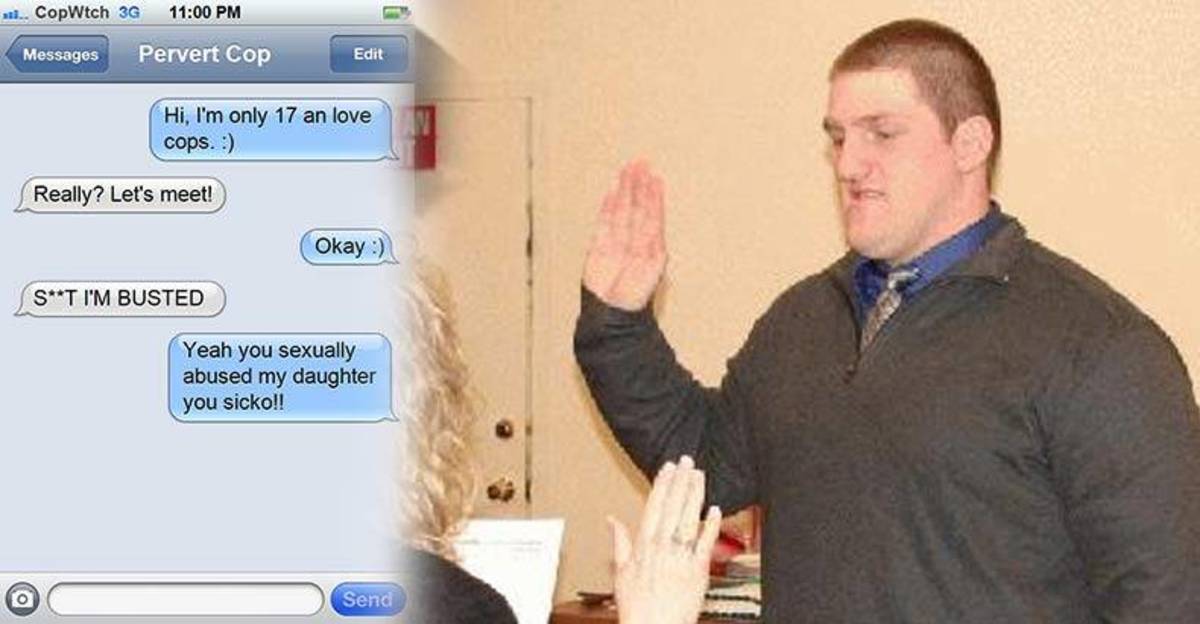 New York, NY – Damning revelations from within the New York Police Department have come to light, as detectives working an underage child pornography case against Anthony Weiner have confirmed to the media organization True Pundit that "the laptop seized from the former congressman contains proof that Hillary Clinton knew he was engaging in a long sexual relationship with a minor but did not intervene to alert any state or federal authorities to protect the 15-year-old."
True Pundit reports:
Not blowing the whistle on the serial sexter allowed Weiner to keep sexting the youth via cell phone and internet chats for approximately another four more months, NYPD sources said. While Clinton was busy campaigning to be the first female US president with Weiner's wife and aide Huma Abedin, he was at home sending the 15-year-old online porn and divulging his rape fantasies to the girl, NYPD sources said. Weiner also apparently talked on the telephone with the girl, based on intelligence gleaned from the laptop.
Instead of rescuing the minor from a sex-obsessed Weiner, Clinton who was the Democratic presidential candidate at the time and eventual front runner, counseled her long time aide Abedin, to end her relationship with him because bad publicity could harm the campaign.
NYPD officials said Clinton and Abedin discovered Weiner's sexting with the minor in April 2016 and that he had already been corresponding with the youth for months. Neither Clinton nor Abedin apparently did anything to stop the abuse of the minor. Instead, the repeated incidents — which breach a host of state and federal laws — were kept quiet.
The NYPD source made clear that "the FBI knew Clinton did nothing to try and stop Weiner from repeatedly sexting a minor during the election. And the FBI likewise has apparently done nothing since the election to charge — or even question — Clinton for what appears to be intentionally endangering a minor entangled in a child pornography case," according to True Pundit.
The source went on to explain that although FBI Director Comey said his agents found no evidence that Hillary Clinton had engaged in criminal conduct, this information directly contradicts the reality of the situation — which involved high-level discussions regarding charging Clinton under New York statutes for failing to notify law enforcement of a minor being exploited. Eventually, federal prosecutors asserted dominance, making clear that the case was now an FBI case to be handled by the U.S. Justice Department – and that no charges like the ones contemplated were to be originated from New York state or the local jurisdiction where the girl lived.
"One bullshit road block after another," a NYPD source told True Pundit.
Read More @ TheFreeThoughtProject.com
Help us spread the ANTIDOTE to corporate propaganda.

Please follow SGT Report on Twitter & help share the message.