By Stefan Stanford, All News Pipeline: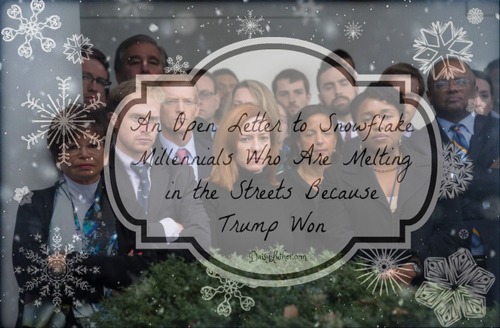 The new story from Mac Slavo over at SHTFPlan reports upon what recently happened when a minor winter storm struck the south and southeast weeks ago. Reporting that panic buying was triggered by winter's coming onslaught, leaving a result of empty shelves and madness all over a little winter storm, Slavo correctly asks, if this is how people react to an extreme cold spell, what happens when something REALLY BAD happens?
With shortages and ill-prepared people scrambling for the last resources available, Slavo reports the angry race to the checkout line probably elicited road rage, fights and arguments: "the storm that is brought out in people poses perhaps an even larger threat than the natural disaster, etc. itself."
And while the photographs seen below from this story from Waking Times showing us a near-empty Wal-Mart store in Charlotte, North Carolina soon before the minor winter storm hit prove to us Americans can still clear out the supermarket shelves on a moment's notice, they also prove how woefully unprepared most Americans still are, unable to simply make it through just a couple of days without having to go to the store.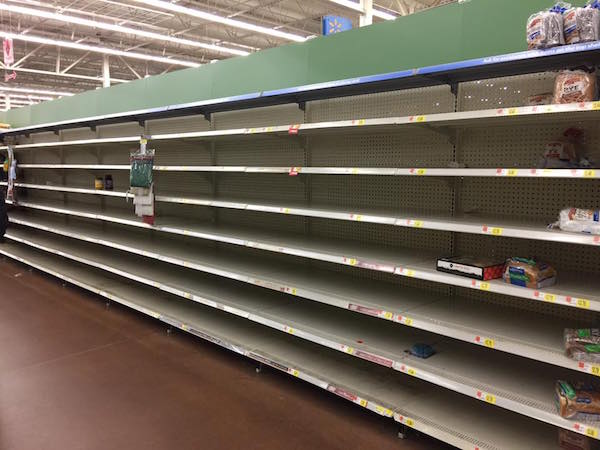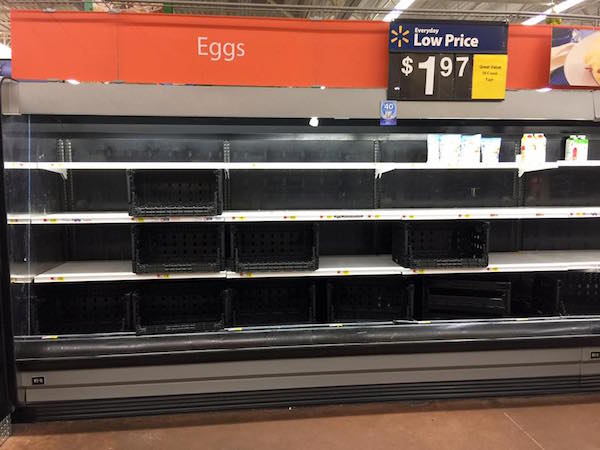 What happens to tens of millions of Americans if, God forbid, something catastrophic happens to our nation which brings the chain of supplies to a complete halt? It's long been warned that only 9 meals separate civilization from anarchy.
And while we believe its great that some on the left have turned to prepping due to overwhelming fears of forthcoming catastrophe due to Donald Trump's election, claiming "we're tired of being seen as wusses who won't survive when SHTF", the fact that there are still so many completely clueless 'snowflakes' in America is cause for great alarm. Especially for those living in the suburbs or big cities, completely surrounded by completely unprepared people, in a SHTF situation, many of those people immediately become predators and you, your family and your preps, 'their pray'.
As we hear in the 1st video below featuring Sean Hannity along with Corey Lewandowski and Charlie Hurt from the Washington Times, a 'snowflake superstorm' is coming to America for the next 4 years (or possibly 8!) and as Hannity warns us, there's something sinister going on with the left's failure to accept the Trump presidency.
Quite literally predicting 4 to 8 years of whining, crying and attempting to delegitimize Trump, with some pushing for his impeachment before he even takes office, it's easy to see why even so many Trump supporters are warning now would be the worst time for us to let down our guards and indeed, we should be preparing as if we are running out of time.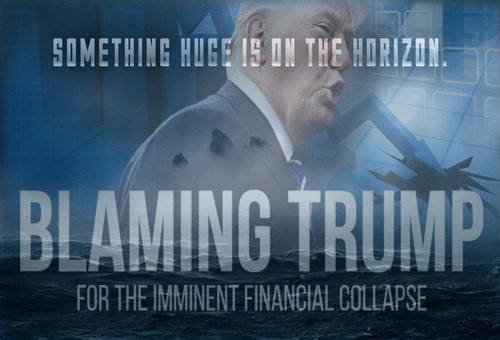 With a chance the globalists will still attempt to bring down the US economy on Trump's watch and the possibility they'll launch a false flag to get us into another war to waste trillions more dollars on while Trump is president, we do see in the 'red pill bomb' Alibaba's Jack Ma recently dropped in Davos a sense that maybe everything will work out fine for America and the world as the global elite freak out. While we don't agree with everything he says, he makes some interesting points. You can hear Jack Ma in the final video below.
Read More @ AllNewsPipeline.com
Help us spread the ANTIDOTE to corporate propaganda.

Please follow SGT Report on Twitter & help share the message.