by Pam Martens and Russ Martens, Wall Street On Parade: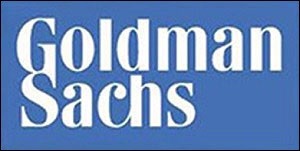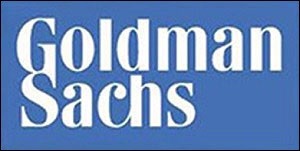 With the news that Gary Cohn, the sitting President of Goldman Sachs, will join two other Goldman Sachs alumni to make up the economic, treasury and strategy team in the Donald Trump administration, we had a fleeting vision of retired Michigan Senator Carl Levin flinging open a window in Detroit and screaming obscenities into the wind. Cohn was the Co-President of Goldman Sachs who oversaw its trading business in the leadup to the 2008 crash as it offloaded billions of dollars of toxic subprime mortgage paper onto its customers, with employees even referring to one offering as a "shitty deal" in emails, while Goldman shorted the hell out of the paper (betting against it) to make massive profits for itself. Billions of dollars of this rotten paper was sold to retirement funds for low-wage municipal workers.
On Wednesday, April 13, 2011, following a two-year investigation, Senators Carl Levin and Tom Coburn, Chairman and Ranking Member of the Senate's Permanent Subcommittee on Investigations, released a 635-page report which included specifics on the deceitful and fraudulent role that Goldman Sachs played, among others, in burning down Wall Street and the U.S. economy in the greatest collapse since the Great Depression.
Goldman Sachs is referenced 2,495 times in the report; Cohn is referenced 89 times. Cohn's role in overseeing the firm's peddling of its subprime mortgage-backed securities is called out in the example below; (other references show how Cohn kept close tabs on the firm's shorting of the market):
"In 2006 and 2007, the head of the Mortgage Department was Daniel Sparks. Goldman Co-Presidents Gary Cohn and Jon Winkelried, as well as CFO David Viniar, had been involved in Mr. Sparks' earlier career at Goldman, and he maintained frequent, direct contact with them regarding the Mortgage Department."
The report characterizes the actions of the denizens of Wall Street as an "economic assault" on the United States. The report came a year after the Subcommittee had conducted a series of hearings in April 2010, including taking direct testimony from Goldman Sachs officials. (See video clips below.) The report summarizes its findings about Goldman Sachs as follows:
Read More @ WallStOnParade.com
Help us spread the ANTIDOTE to corporate propaganda.

Please follow SGT Report on Twitter & help share the message.