by Shepard Ambellas, Intellihub: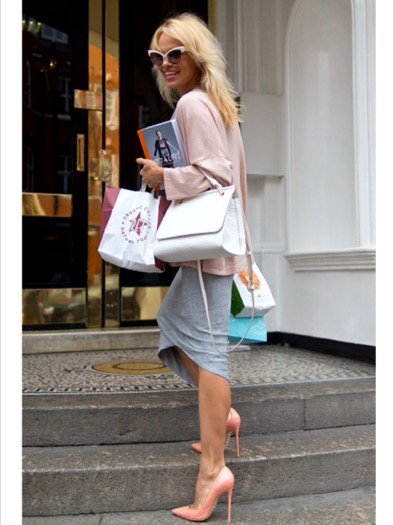 Has Julian Assange been taken into custody or disappeared by state-sponsored factions, some question
LONDON (INTELLIHUB) — Wikileaks editor-in-chief Julian Assange may have been taken into custody or possibly even killed following U.S. Senator John Kerry's visit to the United kingdom on Oct. 16, fans of the website claim, after both Assange and Wikileaks have offered no substantial "proof of life" since Oct. 3, when Assange was last publicly seen through the embassy's window.
The timeline of events has unfolded as follows:
May 11
Julian Assange's lawyer, John Jones, one of Britain's top human rights lawyers, reportedly committed suicide by jumping in front of a train.
"He acted for Wikileaks founder Assange, 44, holed-up for four years in the Ecuador Embassy in London, when the Swedish government initially tried to extradite him for questioning on rape charges," according to the Sun.
July 10
DNC staffer and possible wikileaker Seth Rich was shot in the back and killed on the streets of D.C. around 2:30 a.m. local time, about a block and a half away from where he stayed. Assange later announced Wikileaks would offer a $20,000 for information regarding Rich's death.
Oct. 7
The first 2050 of over 50,000 emails were released by Wikileaks dubbed the "Podesta emails."
Oct. 15
"On a beautiful Saturday afternoon, Pamela Anderson went to the Ecuadorian Embassy in London and visited with WikiLeaks founder Julian Assange. Later that evening, Wikileaks sent out a tweet that Assange had his internet access cut off by a "state party." It later confirmed that the party in question was Ecuador that severed his access after WikiLeaks released the Holy Grail of the 2016 election: Hillary Clinton's Goldman Sachs speech transcripts," the Inquisitor reported.
#freeassange #getalife pic.twitter.com/RI7L4JO5JE

— Pamela Anderson (@pamfoundation) October 15, 2016
Supporters of Assange become suspicious of Pamala Anderson's generosity and feel she may have acted as the "Trojan Horse," infiltrating the embassy.
Oct. 16
U.S. Senator John Kerry arrives to the United Kingdom, pressuring the Ecuadorian embassy to give up Assange.
Later that day, Wikileaks released what some are calling the 'encryption keys,' prompting consern over Julian's wherabouts and well-being.
pre-commitment 3: UK FCO f33a6de5c627e3270ed3e02f62cd0c857467a780cf6123d2172d80d02a072f74

— WikiLeaks (@wikileaks) October 16, 2016
pre-commitment 2: Ecuador
eae5c9b064ed649ba468f0800abf8b56ae5cfe355b93b1ce90a1b92a48a9ab72

— WikiLeaks (@wikileaks) October 16, 2016
pre-commitment 1: John Kerry 4bb96075acadc3d80b5ac872874c3037a386f4f595fe99e687439aabd0219809

— WikiLeaks (@wikileaks) October 16, 2016
The third tweet contains a stark reference to "John Kerry." However these mysterious tweets have never been explained by Wikileaks.
Oct. 17
Wikileaks activated "contingency plans."
Julian Assange's internet link has been intentionally severed by a state party. We have activated the appropriate contingency plans.

— WikiLeaks (@wikileaks) October 17, 2016
Help us spread the ANTIDOTE to corporate propaganda.

Please follow SGT Report on Twitter & help share the message.