by Claire Bernish, The Free Thought Project: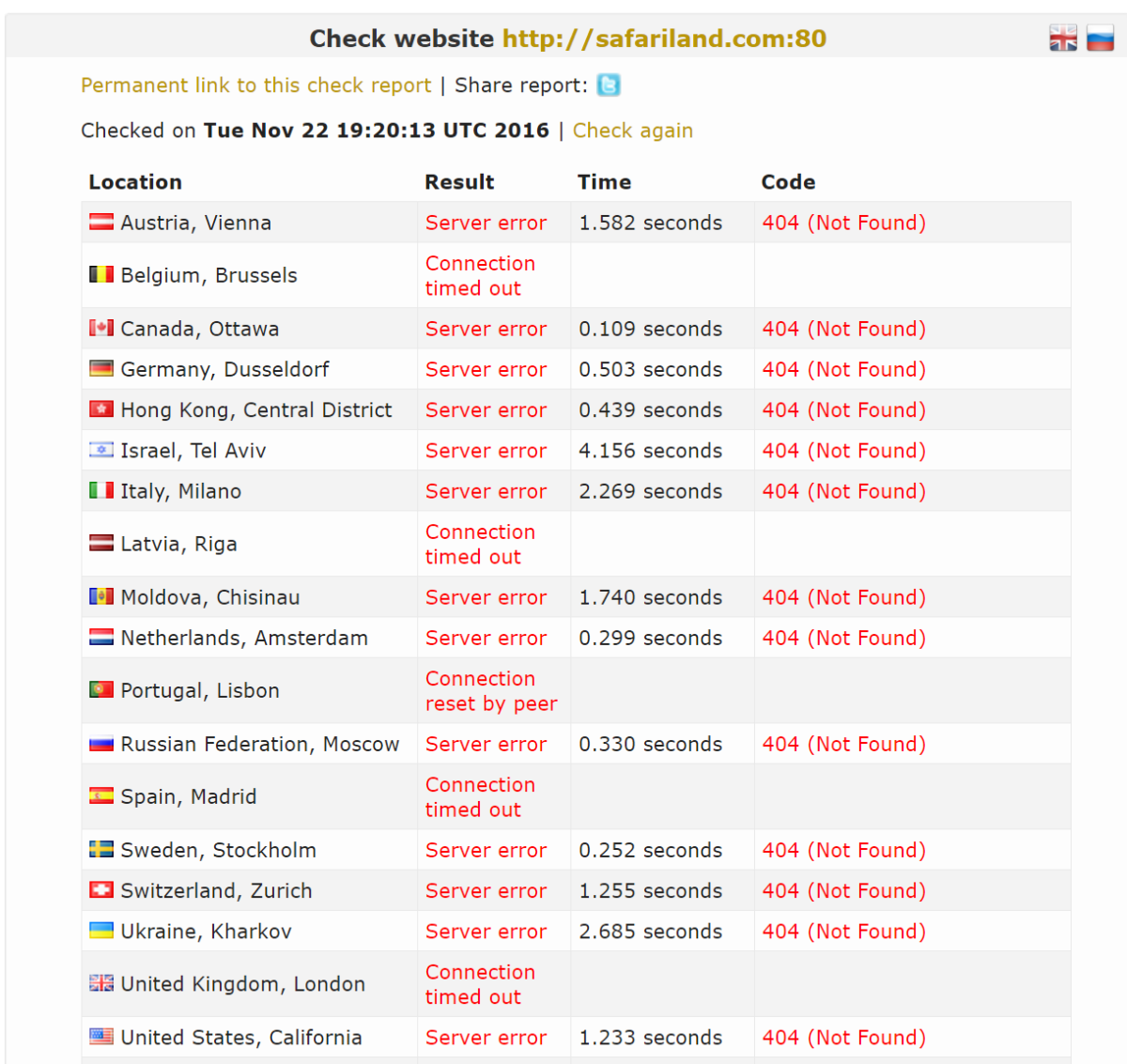 Anonymous suddenly took an active role in the battle against the Dakota Access Pipeline, knocking offline the website of 'less-than lethal' weapons manufacturer, Safariland.com — whose tear gas canisters, concussion grenades, and other weapons were used by police against peaceful water protectors in an all-out assault Sunday night.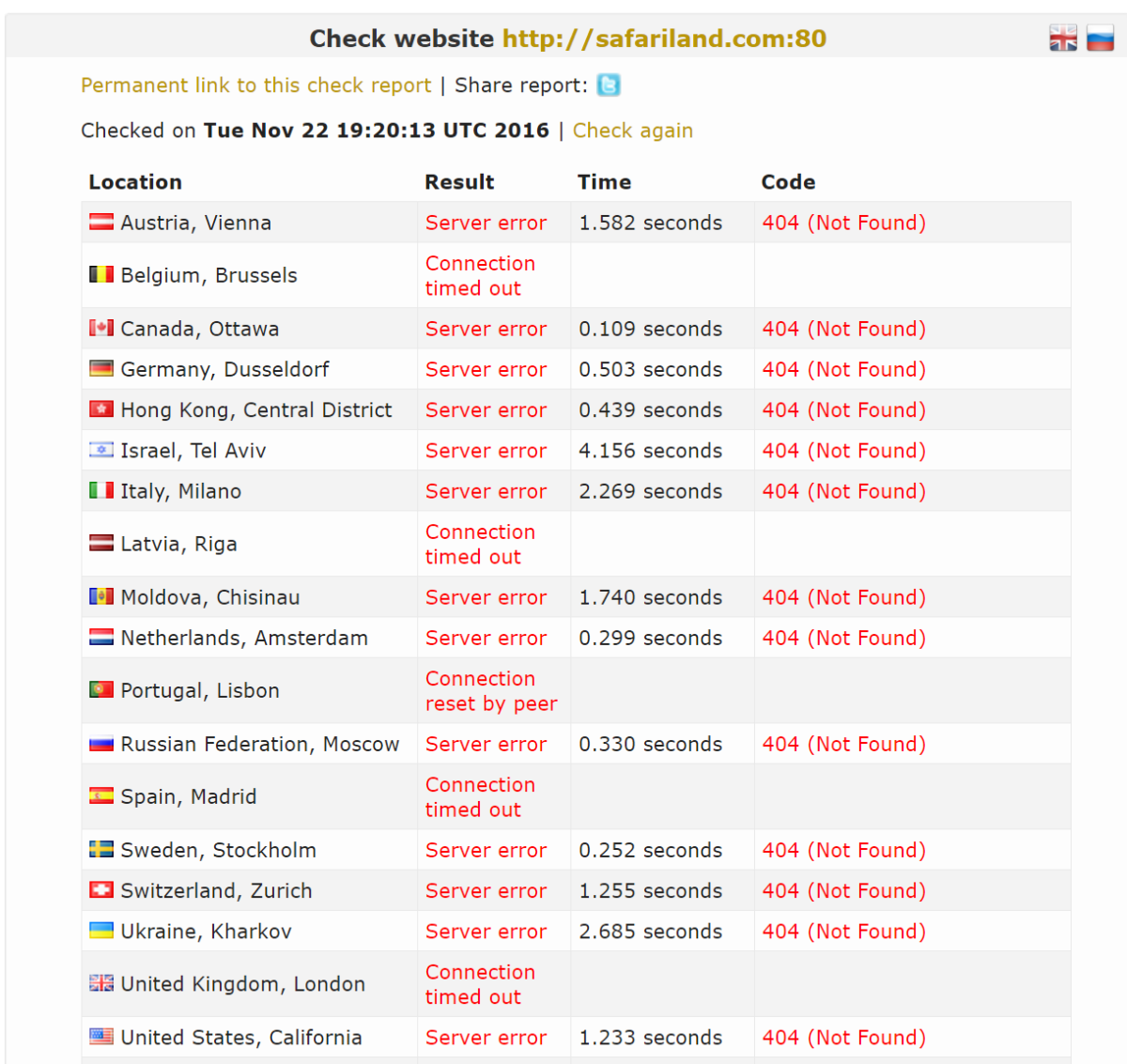 One young water protector, Sophia Walinksy, now faces the possibility of amputation, after one such device exploded point blank on her arm, shredding it down to the bone. A 13-year-old girl was shot in the face with a rubber bullet, and two tribal elders suffered cardiac arrest during the brutal police offensive and had to be resuscitated on scene.
Amid a complete blackout by the negligent corporate media, police from some 20 agencies and five states, led by the Morton County Sheriff's Department, unleashed an over six-hour assault on water protectors, launching tear gas and concussion grenades, firing rubber bullets, and — perhaps most perilously and insultingly — soaking the captive crowd of around 400 with icy cold water in frigid temperatures.
Walinsky, according to witnesses and a statement via her father, Wayne, had been delivering much-needed water to the group on the Highway 1806 Backwater Bridge when what is believed to be a concussion grenade exploded on her arm, ripping through flesh and muscle, leaving bone exposed.
Beginning early Monday morning, Unicorn Riot, which had been reporting from the bridge overnight, returned to the scene to gather evidence and discovered spent munitions shells with markings from Safariland — including fragments of Stinger grenades.
Read More @ TheFreeThoughtProject.com
Help us spread the ANTIDOTE to corporate propaganda.

Please follow SGT Report on Twitter & help share the message.