by Charis Rebecca Brown, Clark: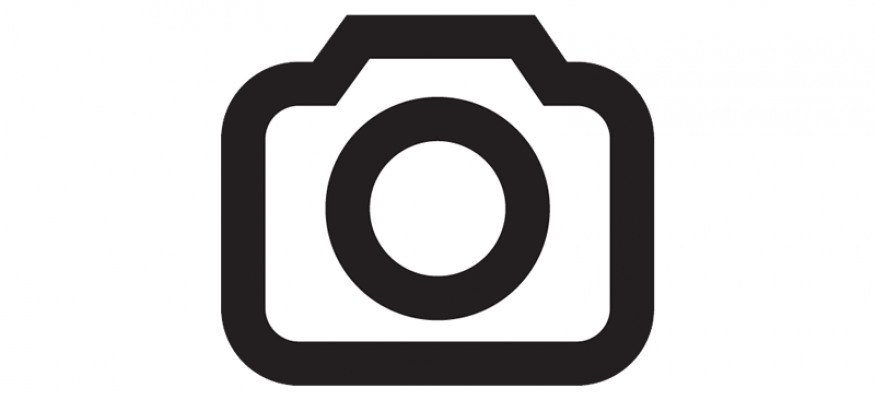 A recent report by the Wall Street Journal describes new rules that will take effect on September 10, making it possible for the Pennsylvania Treasury to liquidate and take hold of Pennsylvania residents' retirement accounts after just three years of inactivity. 
Pennsylvania to liquidate retirement accounts after 3 years
Though this does not apply to 401(k)s, the state maintains the amendment was passed to "clarify the circumstances in which individual retirement accounts, self-employed retirement plans or similar plans are deemed abandoned and reportable to Pennsylvania." Beforehand, accounts were presumed to be abandoned after the account holder reached 70.5 years of age — when account holders typically must begin taking withdrawals.
Scott Sloat, a spokesperson for the Pennsylvania Treasury says that this move by lawmakers was not a money-grab to balance the state's budget. Instead, he says the changes allow beneficiaries to access an account when the account holder has passed away before the mandatory distribution age. Also, after the state receives the money, it must make an attempt to locate the owner.
But critics think otherwise.
Tami Salmon, senior associate counsel at the Investment Company Institute, is concerned that since young people do not have much contact with their retirement accounts, they could too easily be liquidated by the state. "I'm not aware of any other state that would liquidate a retirement account prior to the owner being required by federal law to take a distribution from the account," she said.
But before the account can be liquidated and closed, the financial institution holding the account must have been unable to contact the account holder for three years, and mail to the account holder must have been returned as undeliverable.
Help us spread the ANTIDOTE to corporate propaganda.

Please follow SGT Report on Twitter & help share the message.