by Julie Fidler, Natural Society: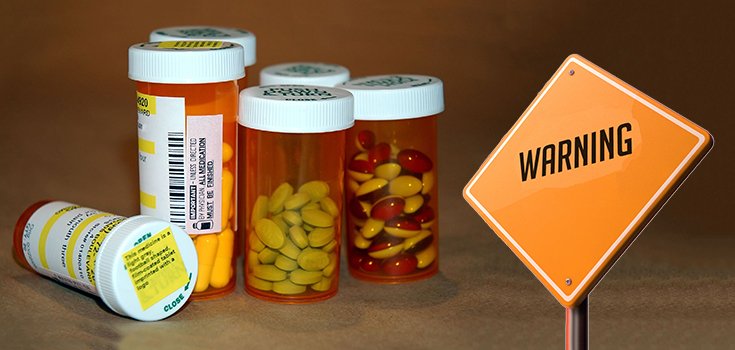 Soybean fields in parts of Arkansas, Missouri, and Tennessee are plagued by "superweeds" that have become resistant to glyphosate, the main ingredient in biotech company's Monsanto's RoundUp herbicide. Farmers are now dousing the plants with illegal chemicals to try and kill the rogue weeds.
The Root of the Problem
When agritech giant Monsanto rolled out its "RoundUp Ready" GMO seeds, the mammoth corporation made farmers a promise: the new crop system would allow them to use less chemicals on their crops.
The worrisome weeds would surely die, Monsanto said, but the RoundUp Ready plants would withstand the chemicals and thrive, producing greater yields. Yup, farmers were told RoundUp was all they would ever need.
This promise has led to a more than tenfold increase in RoundUp use in the past decade, and a lot of the weeds aren't having it anymore. They're stronger than glyphosate now, stronger than Monsanto's promise, and stronger than the American farmer's best efforts. [1]
But if you don't strangle the weeds to death, they'll strangle crops to death. Something has to be done. That "something" involves growers illegally spraying a powerful herbicide that is damaging hundreds of thousands of crops in the aforementioned states.
Read More @ NaturalSociety.com
Help us spread the ANTIDOTE to corporate propaganda.

Please follow SGT Report on Twitter & help share the message.