by Julie Fidler, Natural Society: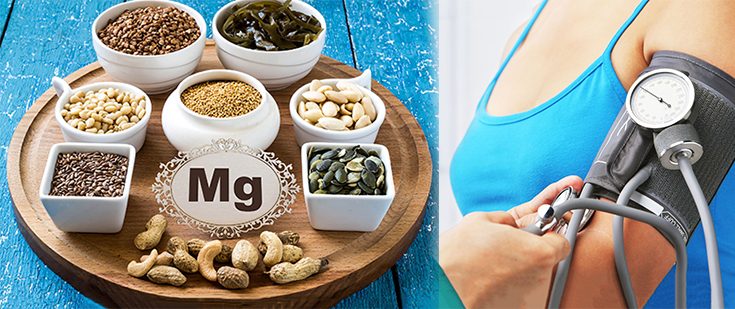 Does magnesium lower blood pressure, or should you not worry about it? Here is what the research says about magnesium and blood pressure.
The Importance of Magnesium – A Personal Experience
High blood pressure runs in my family. I was personally diagnosed with hypertension in middle school. I was prescribed medication; but like many college students, I neglected my health after high school and stopped taking my pills. I was forced to start taking my medication again after I began developing random, massive nosebleeds in college.
But then, a few years ago, I developed heart palpitations, which sent me to the emergency room. My heart was trying to beat between beats – yes, very uncomfortable – and that's when I discovered I had a magnesium deficiency. (By the way, here are 16 magnesium deficiency symptoms to take note of so you don't suffer as I did.)
Unfortunately for me, adding magnesium to my diet produced minimal results (though that doesn't mean one shouldn't go that route). I was finally prescribed a heavy-dose magnesium supplement. All is well again, and now I'm anal-retentive about picking foods rich in magnesium at the supermarket.
Magnesium wasn't something I'd ever given any thought to before my heart palpitations started. Yeah, I then realized how important the link between magnesium and blood pressure is. Now I know my body needs this essential mineral for muscle and nerve function, blood glucose control (vitally important for diabetics like me), and, yes, blood pressure control. [1]
If you don't have enough magnesium in your body, you can experience the following symptoms:
Read More @ NaturalSociety.com
Help us spread the ANTIDOTE to corporate propaganda.

Please follow SGT Report on Twitter & help share the message.