by Pam Martens and Russ Martens, Wall Street On Parade: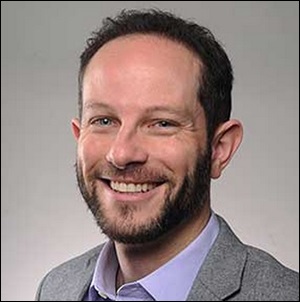 The problem with conspiracy theorists is that, quite frequently, the theorists lack adequate imagination. That seems to be the case when it comes to the Democratic National Committee's behind-the-scenes machinations to muscle Hillary Clinton into the White House while plotting against her main challenger, Bernie Sanders. That conclusion stems from the trove of 20,000 DNC emails dumped into the public sphere by Wikileaks last Friday.
The leaked emails have cost Debbie Wasserman Schultz her job as Chair of the DNC but other top DNC officials captured in devious plots against Sanders in the email exchanges still have their jobs – or at least no official firings have been announced. This makes the conspiracies seem more like a DNC business model.
The DNC's own charter demands that it treat all Democratic primary candidates fairly and impartially, but top DNC officials made a mockery of that mandate. In addition to conjuring up ways to smear Clinton challenger Bernie Sanders during the primary battles, the leaked emails show a coordinated effort to cover up what the Sanders camp called "money laundering" between the Hillary Victory Fund and the DNC.
Despite the fact that the Sanders campaign had no such active arrangement with the DNC, the DNC agreed to participate in the Hillary Victory Fund, a joint fundraising committee that sluiced money to both Hillary's main candidate committee, Hillary for America, as well as into the DNC. To a much tinier degree, funds also went to dozens of separate State Democratic committees.
On May 2 of this year, the Sanders campaign released a statement charging Clinton with "looting funds meant for the state parties to skirt fundraising limits on her presidential campaign," and exploiting "the rules in ways that let her high-dollar donors like Alice Walton of Wal-Mart fame and the actor George Clooney and his super-rich Hollywood friends skirt legal limits on campaign contributions."
Read More @ WallStOnParade.com
Help us spread the ANTIDOTE to corporate propaganda.

Please follow SGT Report on Twitter & help share the message.