from Washington's Blog: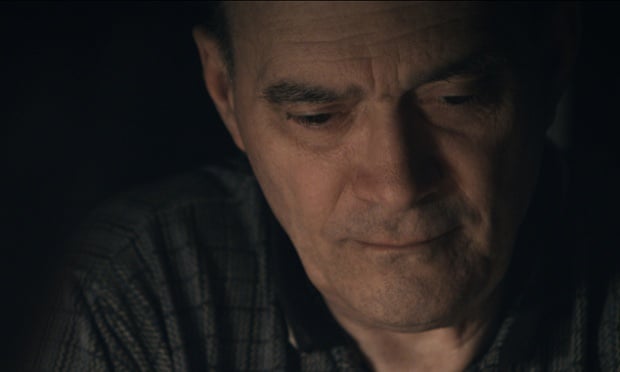 Clinton Revealed "Intelligence Methods" and Sources
FBI director Comey said today that Hillary Clinton running emails containing government information on an unsecured, private server was not as bad as former CIA director Petraeus sharing classified documents with his lover.
But the highest-level NSA whistleblower in history, William Binney – the NSA executive who created the agency's mass surveillance program for digital information, who served as the senior technical director within the agency, who managed six thousand NSA employees, the 36-year NSA veteran widely regarded as a "legend" within the agency and the NSA's best-ever analyst and code-breaker, who mapped out the Soviet command-and-control structure before anyone else knew how, and so predicted Soviet invasions before they happened ("in the 1970s, he decrypted the Soviet Union's command system, which provided the US and its allies with real-time surveillance of all Soviet troop movements and Russian atomic weapons") – explains why Comey's statement is nonsense.
By way of background, recall that – when the American press reported that U.S. intelligence services tracked Bin Laden through his satellite phone – he stopping using that type of phone … so we could no longer easily track him.
This is exactly what government officials mean whenever they say that someone – say Edward Snowden, Wikileaks' Julian Assange, or Chelsea (formerly Bradley) Manning – is threatening national security by "revealing confidential information-gathering methods or sources."
Also by way of background, Binney pointed us to an article from March written by former NSA analyst, counterintelligence officer and War College professor John Schindler:
Just-released State Department documents obtained by Judicial Watch under the Freedom of Information Act [here] detail a bureaucratic showdown between Ms. Clinton and NSA at the outset of her tenure at Foggy Bottom.

***

One senior NSA official, now retired, recalled the kerfuffle with Team Clinton in early 2009 about Blackberrys. "It was the usual Clinton prima donna stuff," he explained, "the whole 'rules are for other people' act that I remembered from the '90s." Why Ms. Clinton would not simply check her personal email on an office computer, like every other government employee less senior than the president, seems a germane question, given what a major scandal email-gate turned out to be. "What did she not want put on a government system, where security people might see it?" the former NSA official asked, adding, "I wonder now, and I sure wish I'd asked about it back in 2009."

He's not the only NSA affiliate with pointed questions about what Hillary Clinton and her staff at Foggy Bottom were really up to—and why they went to such trouble to circumvent federal laws about the use of IT systems and the handling of classified information.
Read More @ WashingtonsBlog.com
Help us spread the ANTIDOTE to corporate propaganda.

Please follow SGT Report on Twitter & help share the message.