by Julie Fidler, Natural Society: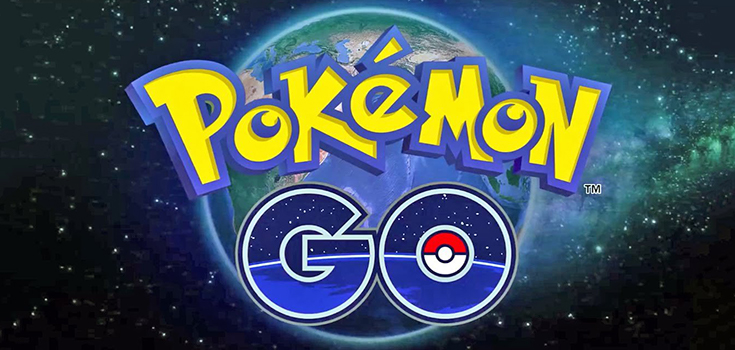 Until a couple of days ago, I'd never heard of Pokemon Go. Now I can't get away from the smartphone game, released July 6, but I haven't played it, and I'm still trying to figure out exactly what it is. I feel old admitting it, but I had to look it up online for an explanation. Though if you have kids, you probably know more than I do.
(sigh)
OK, let me see if I can make this make sense. Actually, never mind. I'll just quote Vox:
"In simple terms, Pokémon Go is a game that uses your phone's GPS and clock to detect where and when you are in the game and make Pokémon 'appear' around you (on your phone screen) so you can go and catch them. As you move around, different and more types of Pokémon will appear depending on where you are and what time it is. The idea is to encourage you to travel around the real world to catch Pokémon in the game. (This mix of a game and the real world interacting is known as 'augmented reality.'
The idea is to "catch" all the virtual critters, and then train them to fight…or something.
All I really know is that everywhere I go, I see people standing around, pointing their phones at thin air. I see it in the supermarket, on the busy street in front of my house, at the mall; I even saw it in an Orange Julius line the other night. (Yes, I consumed sugar.)
Good: It Makes Kids (and Everyone Else) go Outside and Move
The good thing about Pokemon Go is that it requires people to get off their butts and go outside. I mean, kids are developing myopia (near-sightedness) from not getting enough sunlight. I guess we should be glad the creators and developers of Pokemon Go are giving kids a reason to turn off their TVs and wander out of the house, even if it's just to spend more time on their smartphones.
Read More @ NaturalSociety.com
Help us spread the ANTIDOTE to corporate propaganda.

Please follow SGT Report on Twitter & help share the message.