by Alexandra Preston, Natural Society: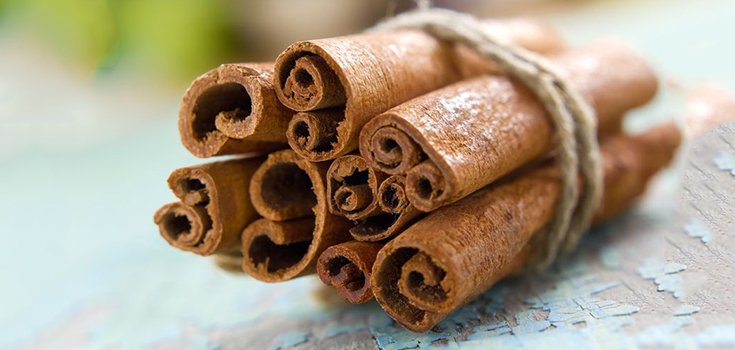 Beginning a new semester or school year at high school or a university may be exciting, or it may be filled with stress, which is likely to increase as assessments pile up. Fortunately, there are natural remedies that can help with learning ability, and a new study shows that cinnamon may be one of them.
In this pre-clinical study, mice were first tested in mazes to separate the good learners from the poor learners. The good learners took an average of 60 seconds to find the food reward at the end of the maze, while the poor learners took an average of 150 seconds; two and a half times how long it took for the good learners.
After consuming cinnamon for one month, however, the poor learners were completing the maze puzzle at the same time as the good learners, instead of making so many wrong turns.
When the brains of mice from both groups were examined, the poor learners had more of one protein and less of another than the good learners at the beginning of the study. After the month of cinnamon consumption, the levels of these proteins were the same in both groups.
Researchers stated that these effects were most likely due to some of the compounds in cinnamon, such as cinnamaldehyde, which gives the spice its aroma and flavor. These are metabolized in the liver to form sodium benzoate, which was reported to stimulate plasticity – the ability to learn and adapt – in the hippocampus, the area of the brain responsible for memory.
Read More @ naturalsociety.com
Help us spread the ANTIDOTE to corporate propaganda.

Please follow SGT Report on Twitter & help share the message.