[Ed. Note: A comment from Charlie's daughter Amelia was left today, see below (07/18/2016). Here it is: I don't know if any of you will see this, but I just want to thank you all for the nice things you had to say about my dad. He really is missed by my brother and I, and his absence is noted every single day, even if we don't always say it aloud. We miss him terribly, but it's comforting to know that so many people really did love him and his videos. Thank you again. 🙂.]
from Wide Awake News: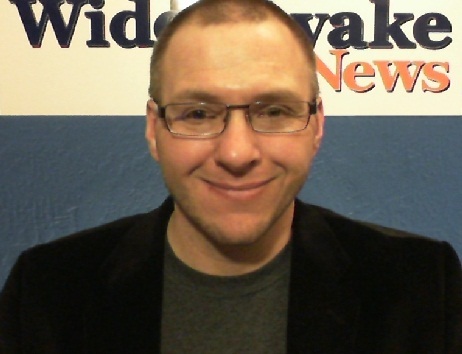 A note from Bonnie (bubbles), January 13, 2016
I am so sad to report that Charlie went home to be with the Lord on Friday, January 8, 2016. Many of you know of his long struggle with illness, and despite our great sorrow, we rejoice in that he is free from all of the pain he had experienced for the past two years and more. Charlie was a patriot and a beacon of truth and devoted these past several years to making the truth known to as many as possible. His family loved him dearly and we recognize that many of you did as well. We miss him so much…
We take comfort, though, in knowing that Jesus was the Lord of Charlie's life and he is with him today. Our sadness is for our loss, not for him because he is happier now than he ever could be on earth. We rejoice that we will see him again one day. [Please feel free to email me if you want to know more about Jesus and the reason for our hope. ([email protected])]
Charlie recorded and posted this, his final video on January, 7th. He passed away one day later.

Help us spread the ANTIDOTE to corporate propaganda.

Please follow SGT Report on Twitter & help share the message.