by Neil Munro, Breitbart: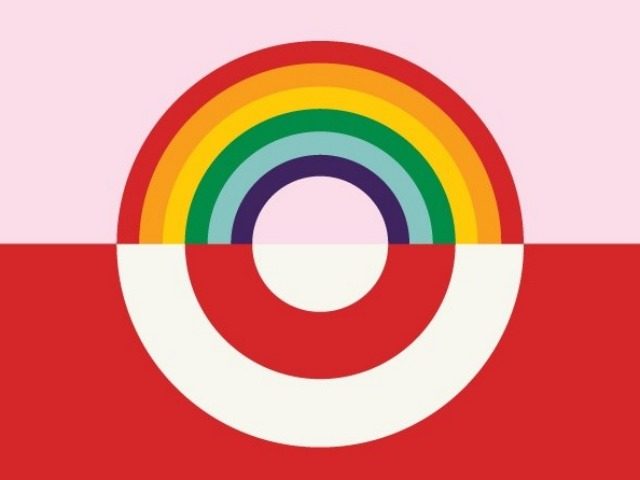 Target's Twitter account hasn't emitted even one tiny Tweet since April 19, when the company triggered a nationwide boycott against itself by demanding that all of its customers use mixed-sex bathrooms and changing rooms to ensure respect for a few transgender customers.
The two-week silence from the Twitter account is evidence that the company didn't realize the risks of changing their bathroom policies, said Jim Hughes, a veteran branding expert based in San Diego, California. If the pro-transgender plan has been carefully planned, and if it was expected to bolster the company's support among millennials, then the company's P.R. team would be trumpeting the good news via numerous channels, including Twitter, he said.
The CEO "would be out talking it up if it were a strategic move," he said.
But the company's public affairs page is silent about the issue. Its most recent news releaseis dated mid-month, just before the April 19 crash. Ironically, the release is about the chairman of Starbucks, who was forced in March 2015 to end a disastrous plan to have baristas push race-related political issues at company customers.
The company's chief spokesman, Dustee Jenkins, has also ignored the controversy on her Twitter account since the company issued its short, low-drama statement on April 19. "We welcome transgender team members and guests to use the restroom or fitting room facility that corresponds with their gender identity … Everyone deserves to feel like they belong. And you'll always be accepted, respected and welcomed at Target," said the statement.
Help us spread the ANTIDOTE to corporate propaganda.

Please follow SGT Report on Twitter & help share the message.