by Karl Denninger, Market-Ticker: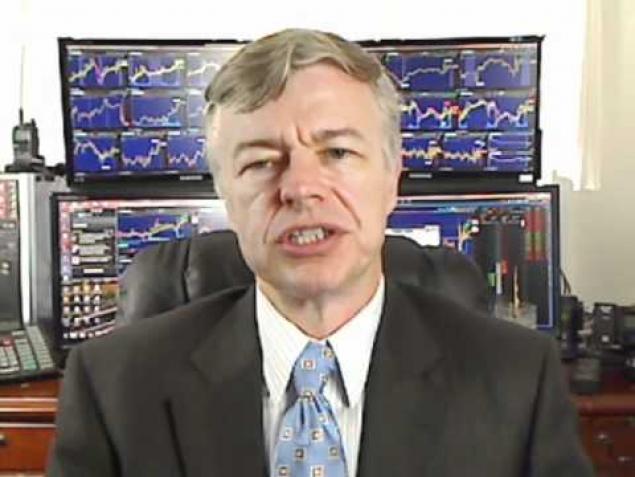 Where's the arrest?  But the cop was off-duty — and instead of turning the knife over to his higher-ups, sources said he kept it for years.
In late January, he contacted a friend in the homicide division — and told him he was getting it framed for his wall.
The former traffic division officer even asked the pal to get the departmental-record number for the Nicole Brown Simpson and Ron Goldman murder case so he could engrave it in the frame, TMZ reports.
Got it?
This cop got his hands on a knife found on Simpson's former property.  He attempted to keep and frame it, and even intended to engrave the handle with the case number rather than turning it over.
That is, he intended to and did steal evidence in a criminal case.
If you or I did this we'd be in jail right now facing down charges.
Was this cop immediately arrested?  Nope!
But…. be a couple of kids who simply see a gun, never touch it, never manipulate it, never do anything with it and they'll arrest you!
Two 14-year-old boys from southwestern Ohio were charged on Friday with a misdemeanor for failing to report that a fellow student had taken to school a gun used in a shooting that wounded four students, the Butler County Sheriff's office said.
They didn't supply the gun, they didn't touch the gun, they didn't use the gun, they simply saw the gun.
And that makes them a criminal.
Help us spread the ANTIDOTE to corporate propaganda.

Please follow SGT Report on Twitter & help share the message.