by Karl Denninger, Market-Ticker: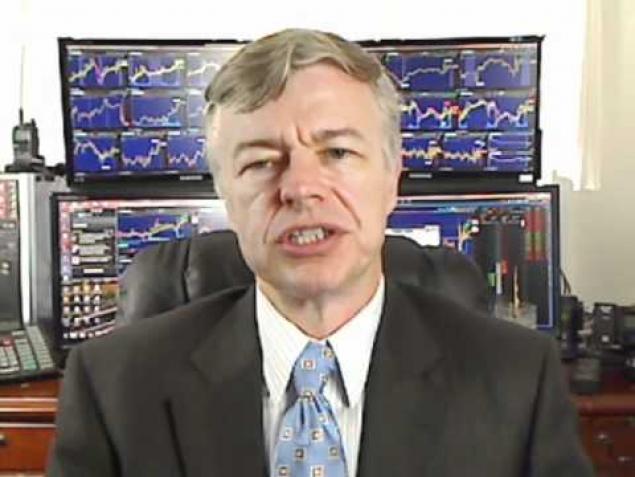 The latest blowup over nuclear power is from a FPL plant near Biscayne Bay.
According to a study released Monday by Miami-Dade County Mayor Carlos Gimenez, water sampling in December and January found tritium levels up to 215 times higher than normal in ocean water. The report doesn't address risks to the public or marine life but tritium is typically monitored as a "tracer" of nuclear power plant leaks or spills.
Tritium forms in the cooling water used in nuclear power plants, mostly due to activation of boron used in the cooling water for reactivity control, and it is also present in the control rods.
Meh.
The presence of it in environment strongly suggests that there are low-level leaks occurring at Turkey Creek, particularly since the reactors there are PWRs (meaning they have a primary and secondary loop, and theoretically the primary loop, which is where the tritium would normally be found, should be 100% isolated.)
The levels sound alarming but in fact they're not. Let me explain.
First, Tritium is just "heavy" hydrogen and thus it can of course bind with oxygen to form water. It is chemically identical to "light" (or ordinary) water and thus indistinguishable. It emits beta radiation and this is relatively less harmful if ingested than alpha emitters (by a lot), and in addition because it's just ordinary water it is excreted and has a short half-life in the body (that is, it does not bioaccumulate as do metals such as strontium.) The beta particles emitted by tritium are weak; they lose their ionizing characteristic in about 6mm of air passage, and cannot penetrate intact skin.
Help us spread the ANTIDOTE to corporate propaganda.

Please follow SGT Report on Twitter & help share the message.