by Charles Hugh Smith, Of Two Minds: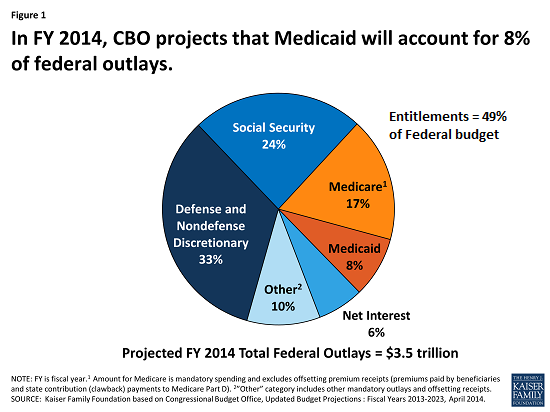 Leaders faced with unrest, rising demands and dwindling coffers always debauch their currency as the politically expedient "solution."
Whatever you think of former Fed chair Alan Greenspan, he is one of the few public voices identifying runaway entitlement costs as a structural threat to the economy and nation. We can summarize Greenspan's comments very succinctly: there is no free lunch. The more money that is siphoned off for entitlements, the less there is for investment needed to maintain productivity gains that are the foundation of future income generation: Greenspan: Worried About Inflation, Says "Entitlements Crowding Out Investment, Productivity is Dead" (via Mish)
Many people look to the rising costs of the U.S. military as the structural problem, and they have a point: there is no upper limit on military spending, and the demands (by the civilian leadership of the nation) on the services and the Pentagon's demands for new weaponry are constantly pushing budgets higher.
But the truth is entitlement spending now dwarfs military spending:entitlements are more than $1.75 trillion, half of all Federal spending, while the Pentagon, VA, etc. costs around $700 billion annually.
We have a model for what happens when military and social welfare spending exceed the state's resources to pay the rising costs: the state/empire collapses. The Western Roman Empire offers an excellent example of this dynamic.
As pressures along the Empire's borders rose, Rome did not have enough tax revenues to fully fund the army. Hired mercenaries had become a significant part of the Roman army, and if they weren't paid, then the spoils of war became their default pay.
Help us spread the ANTIDOTE to corporate propaganda.

Please follow SGT Report on Twitter & help share the message.