by Karl Denninger, Market-Ticker: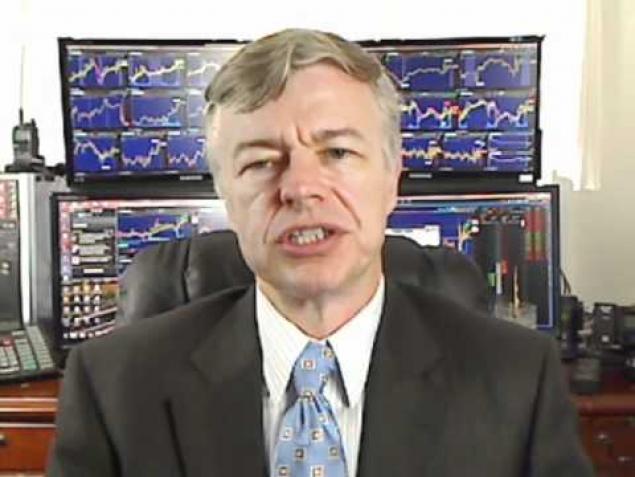 The U.S. Justice Department announced Monday it has successfully accessed data stored on the iPhone that belonged to the San Bernardino gunman without Apple's help, ending the court case against the tech company.
The surprise development effectively ends a pitched court battle between Apple and the Obama administration.
Exactly how the compromise was made has not been disclosed.
But there are a few things we know from Apple's claims, all of which now have to be taken with a big pinch of salt.
First, allegedly a 4-digit "pin" is "safe" on these devices because of the 10 try limit and the permutation of the PIN with a burned-in key in the CPU which cannot be retrieved.  Without the latter it is trivial to read out the NVRAM of the phone using the JTAG interface (which exists for the purpose of programming the unit at the factory with the bootloader) and then attacking it separately on a machine with no limits as to the number of tries.  10,000 attempts is nothing, and will take a very short period of time.
To thwart this the software allegedly uses a burned-in key in the CPU that cannot be retrieved; the PIN then becomes only part of the key, and without the rest you're screwed.
Help us spread the ANTIDOTE to corporate propaganda.

Please follow SGT Report on Twitter & help share the message.