by Patrick Howley, Breitbart: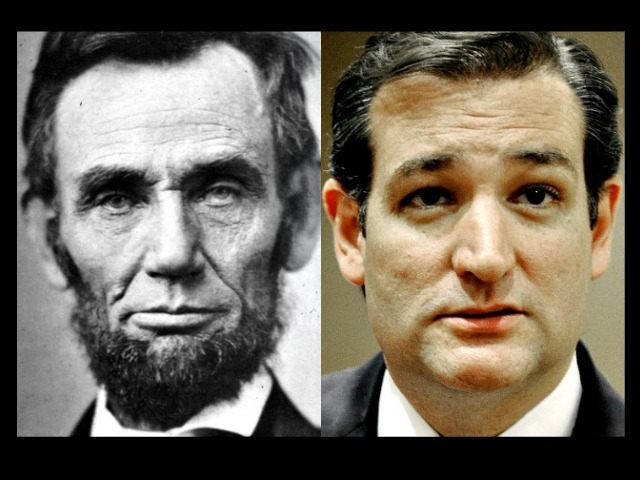 Texas state Republican Executive Committee member Randall Dunning calls himself the "most hated man on Twitter" for boasting that he's working to help Sen. Ted Cruz grab delegates away from Donald Trump on the second ballot at the convention in Cleveland.
But Dunning tells Breitbart News that the process of "delegate marshaling" is sophisticated, democratic, and as old as Lincoln. And more importantly: Trump just doesn't know how to play the game.
"There is a ground game to this," Dunning said in a wide-ranging interview. "This is a very old process in the Republican Party."
"I have really not seen that," Dunning said, referring to any visible effort by the Trump campaign to lock up delegates in Texas in the event of a contested convention. "I was absolutely stunned that over a hundred people in my precinct voted for Trump but the only people who even bothered to show up to the precinct caucuses were Cruz people."
Dunning, who represents Texas Senate District 16 on the GOP's Executive Committee, attracted the scorn of Trump supporters when he revealed on Twitter that he's helping to pick Trump delegates in Texas who will switch over to Cruz if Trump does not reach 1,237 delegates on the first ballot.
Help us spread the ANTIDOTE to corporate propaganda.

Please follow SGT Report on Twitter & help share the message.