from Washington's Blog: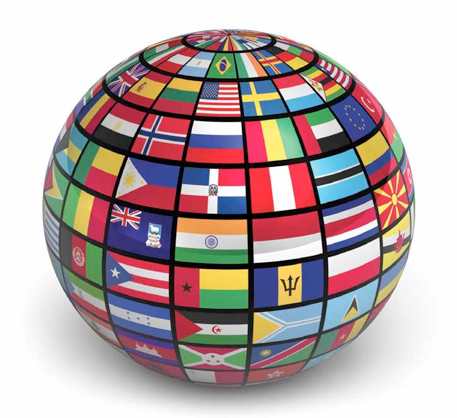 Trump and Sanders have whipped up a lot of popular support by opposing "free trade" agreements.
But it's not just politics and populist sentiment … mainstream economists are starting to reconsider their blind adherence to the dogma that more globalization and bigger free trade agreement are always good.
UC Berkeley Economics professor Robert Reich – Bill Clinton's Secretary of Labor – wrote last month:
Suppose that by enacting a particular law we'd increase the U.S. Gross Domestic Product. But almost all that growth would go to the richest 1 percent.

image/mercofood.com
Indeed, while it's falsely called a "trade agreement", only 5 out of 29 of the Trans Pacific Partnership's chapters have anything to do with trade.  And conservatives point out that even the 5 chapters on trade do not promote free trade.
Read More @ WashingtonsBlog.com
Help us spread the ANTIDOTE to corporate propaganda.

Please follow SGT Report on Twitter & help share the message.