by Jeffrey P. Snider, Contra Corner: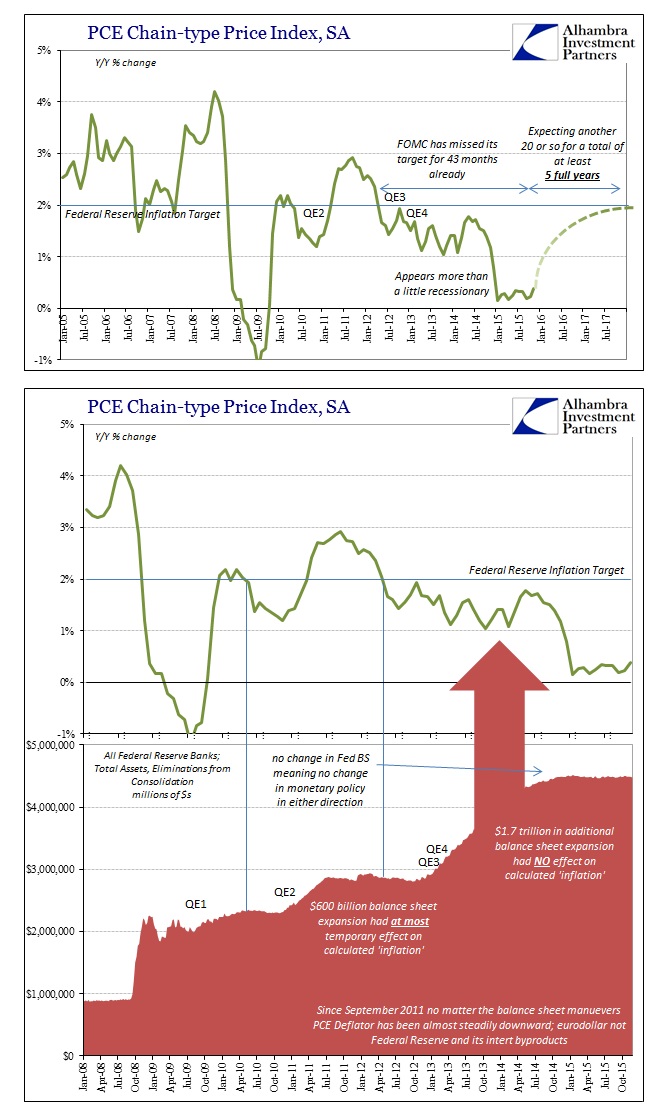 Surging rents, skyrocketing real-estate prices and a booming tech sector. Sounds like San Francisco in 2016, right? It also describes the city just before the tech bust of 2000, according to a recent report.
John Burns Real Estate Consulting of Irvine, Calif., and Pacific Union, a San Francisco real-estate brokerage, say that based on the appreciation (and apparent correlation) of venture-capital deals and rent prices, the Bay Area's rapid property-value and rental-cost appreciation today is looking more like a repeat of the dot-com bust of 2000.
The San Francisco Bay Area is on our watch list for a correction," said John Burns, his company's chief executive, in an interview.
He said that while San Francisco has become a permanently more expensive place to live and should be one of the most expensive places to live in the world because of its status as the center of the high-tech and Internet economy, the recent increases in home prices and rents have been fueled mainly by speculation.
"Affluent older buyers, often for investment reasons, have identified San Francisco as a place they want to own or live and have driven up prices dramatically," he said. About a third of all-cash buyers in the Bay Area are purchasing property only as an investment, he said.
In the city of San Francisco, the median value of homes has skyrocketed, from $670,000 at the beginning of 2012 to $1.12 million this month, a gain of more than 67%, according to Zillow.com, which puts the gain in the past year alone at 14%.
In a separate report in February, Fitch Ratings' managing director, Grant Bailey, said that home prices in the Bay Area had climbed to an all-time high in the third quarter of 2015 and are now 10% above their prior peak in 2005 and 62% above their postrecession low of early 2012. "Current home prices are now roughly 16% overvalued relative to the underlying supporting economic fundamentals," Bailey said.
Read More @ davidstockmanscontracorner.com
Help us spread the ANTIDOTE to corporate propaganda.

Please follow SGT Report on Twitter & help share the message.