by Karl Denninger, Market-Ticker: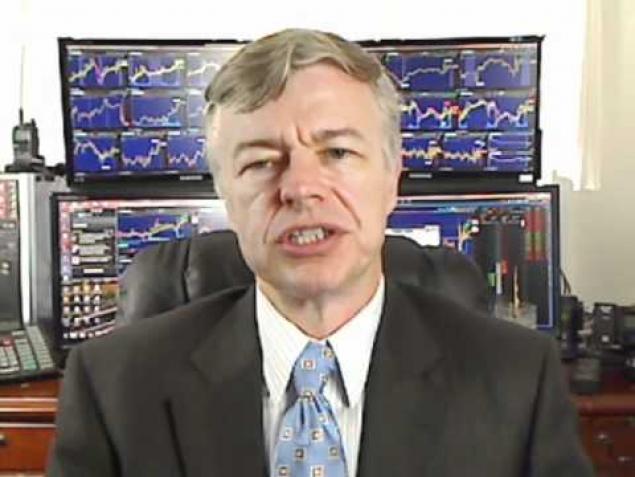 This isn't really a remedy, but it is is a good start and it's a path available to everyone right here and now should you find yourself in a situation where you have medical care that is "uninsured" billed at you.
Average charge master pricing at Florida hospitals is a minimum of 500 percent of Medicare allowable amounts (which amounts to roughly three to four times more than hospitals negotiate as reasonable rates with commercial health insurers). The chart below illustrates typical Medicare allowable rates verses average Florida hospital charge master rates.21
Got that? Walk into a hospital and you are being overcharged five times a reasonable and customary.
Now look at the prices on the right side of the chart. Even if you're middle-class at best you can find a way to afford $20,000 in medical care if you have a heart attack and need open heart surgery — "major cardiovascular procedures."
Yes, that's the price of a decent used car or a cheap new one, but you'd spend (or finance) that to save your own life, right?
Help us spread the ANTIDOTE to corporate propaganda.

Please follow SGT Report on Twitter & help share the message.