by Claire Bernish, The Free Thought Project: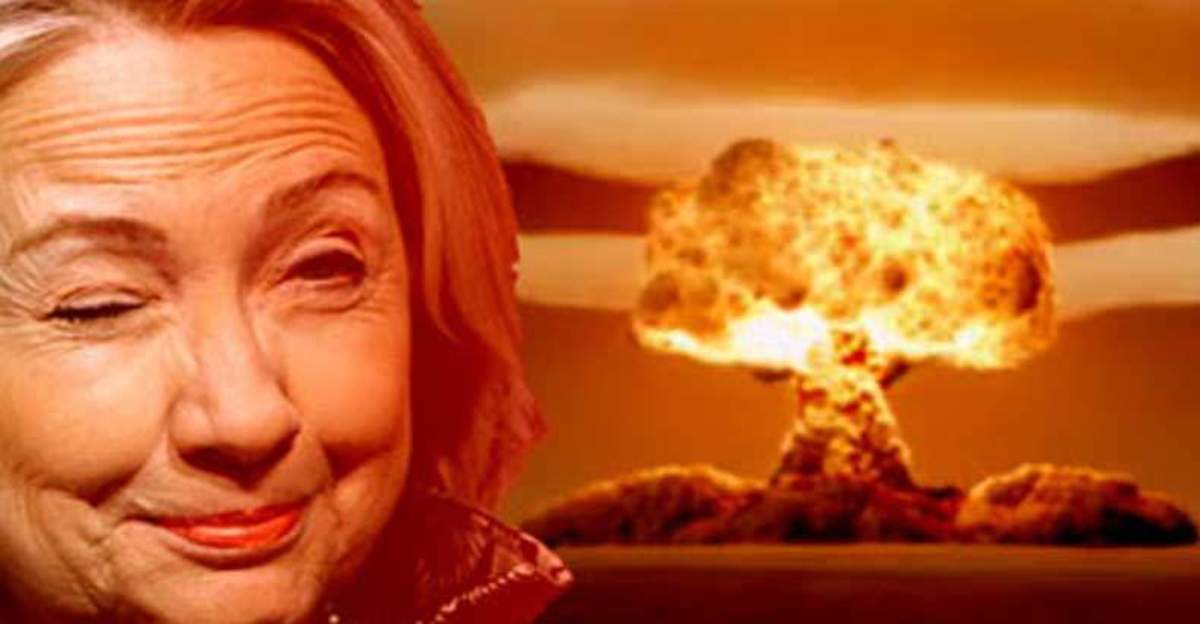 The biggest fireworks on New Year's Eve weren't any glowing in the night sky above millions of giddy revelers worldwide, but instead came tucked away in another batch of Hillary's infamous emails made public — and the contents are so explosive, she could be charged with war crimes.
Buried in the former Secretary of State's emails are evidence of extrajudicial killings by U.S.-allied rebels, the embedding of al-Qaeda affiliated fighters amongst those same rebel forces, and even substantiation that Western motives for warring with Libya had more to do with gold, silver, and oil than anything else. Most crucially, because this evidence was presented in emails addressed to Clinton, the Secretary knew all of this — but did nothing to sound the alarm.
"Speaking in strict confidence, one rebel commander stated that his troops continue to summarily execute all foreign mercenaries captured in the fighting […] An extremely sensitive source added that rebels are receiving direct assistance and training from a small number of Egyptian Special Forces units, while French and British Special Operations troops are working out of bases in Egypt, along the Libyan border. These troops are overseeing the transfer of weapons and supplies to the rebels," stated longtime Clinton family friend, unofficial researcher for the Secretary, Sidney Blumenthal, in an email dated March 27, 2011. [All emphasis in the email excerpts has been added.]
Besides the extrajudicial nature of such executions, "foreign mercenaries" — contrary to what the term implies — weren't necessarily fighters. In fact, rebels often used the term to describe black Libyan civilians and sub-Saharan contractors "favored by Gaddafi in his pro-African union policies," who were then targeted as loyalists and subjected to racial and ethnic cleansing. A most disturbing example of this occurred as a result of revenge when the town of Tawergha, which had a population of around 30,000, was wiped off the map by NATO-backed forces from the neighboring town of Misrata — effectively making it a ghost town by August 2011. According to the Telegraph:
Read More @ Thefreethoughtproject.com
Help us spread the ANTIDOTE to corporate propaganda.

Please follow SGT Report on Twitter & help share the message.