by Jeff Nielson, Bullion Bulls: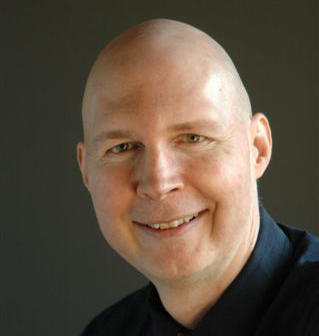 "Russia made headlines in 2014 when, according to data from the World Gold Council (WGC) , the central bank purchased 172.99 tonnes of gold throughout the year. However, purchases in 2015 have the potential to eclipse that number as WGC data shows that so far this year."
That's a lot of gold! But it's not nearly as much gold as (for example) the roughly 1,000 tonnes of gold which China and India are now importing, on an annual basis. Why is this significantly smaller quantity of such significant importance?
It's because, generally speaking, the open-market purchases of gold being reported by Russia (and now China) on a monthly basis represent gold coming DIRECTLY OUT OF THE BANKERS' WAREHOUSES. True, it's possible that some of these official purchases could come directly from mine-supply, but why do that?
Russia and (especially) China already have huge, domestic gold-mining industries, with virtually every ounce of that production presumably being scooped-up by the government. This is why we see China importing 1,000+ tonnes of gold per year — despite being the world's largest gold-producer.
Why would China buy the gold from a foreign gold-miner, instead of simply buying the mining company, itself — at current, ultra-depressed prices? We've seen Chinese gold-mining companies doing a lot of international purchases of foreign miners, and then that gold is shipped back to China, as part of its "imports".
Its government purchases of gold are (presumably) coming out of the warehouses of London, or New York, or (perhaps) Switzerland. So we end 2015 with Russia about to break its previous record for gold-buying, and with China having spent the last half of this yearJOINING Russia in buying gold out of Western warehouses.
The Gold War continues to heat-up…
Help us spread the ANTIDOTE to corporate propaganda.

Please follow SGT Report on Twitter & help share the message.