from The Burning Platform: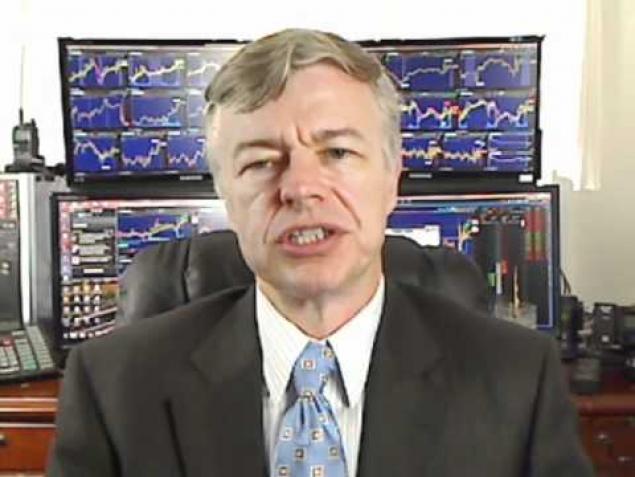 Oh please.
There was not one damn word of contrition for your failures.
Your administration failed to identify the terrorists, despite multiple opportunities.  The woman came to this country and was improperly vetted.  The man was here and apparently had multiple overseas contacts with terrorists, which I remind everyone is already legal for the CIA to intercept (on the other end.)
It appears that your failures not only included missing clear and discoverable information on communication but in addition there appears to be evidence that both money and training flowed from overseas.  
I remind you that every single transaction that flows through FedWire or is cleared through federal facilities (and that's damn near all of them Internationally) is subject to your administration's surveillance.
YOU ARE A FAILURE, MR. PRESIDENT, AND THE "BENIGN" EXPLANATION IS THAT YOU HAVE SPENT YOUR TIME PLAYING GOLF INSTEAD OF ATTENDING TO BUSINESS.  THE MALIGNANT POSSIBILITY IS FAR WORSE.
In response your administration now wishes to (again) demand that we give up our right to life while it is under direct threat as a direct and proximate result of your failures.  You place this on the table in the form of further demands for "gun control" despite the fact that the two terrorists were only stopped because good guys had guns and they got to commit as many murders as they did because their victims were unarmed targets, incapable of shooting back due to lack of arms on their person. 
I have one word in response: NO.
Read More @ TheBurningPlatform.com
Help us spread the ANTIDOTE to corporate propaganda.

Please follow SGT Report on Twitter & help share the message.