by Christina Sarich, Natural Society: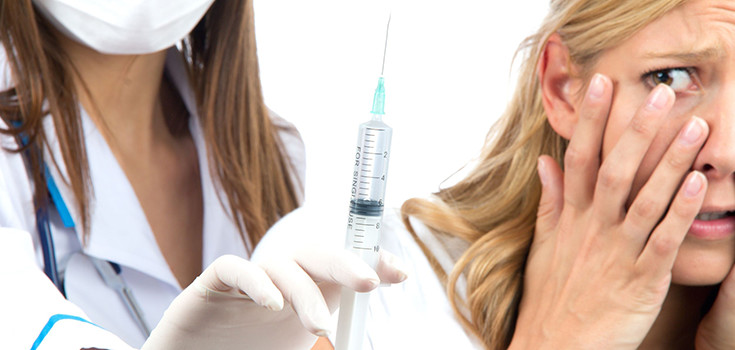 Open scientific discussions have been the goal of an organization called the UK Association for HPV Vaccine Injured Daughters (HPV VID) as well as 2,019 people from 55 countries who have been injured due to an HPV vaccine. Freda Birrell spoke on the behalf of the organization to the Scottish government recently about the administration of HPV vaccines and their potential corresponding dangers.
HPV VID formed when families from Scotland, England, Wales, and Northern Ireland realized that they needed to unite forces to help bring awareness to HPV vaccine dangers.

With help of senior members of the Irish Government, like Pashal Mooney, who recently plead with government officials to look into the lack of informed consent regarding HPV vaccines and the devastating effects on young girls that were being observed, the organization has brought light to the fact that many who receive HPV vaccines are ending up in psych wards, and suffering serious side effects.
The organization also brings to the surface information which the US media often ignores, such as:
Japan has rescinded the government recommendation for HPV vaccines and initiated studies to determine whether there is a causal relationship between HPV vaccines and adverse outcomes as well as a 21 year study to determine whether HPV vaccines have an impact on cervical cancer diagnosis rates.
The National Association of HPV Adverse Sufferers in Denmark has hosted an HPV Vaccine Information Symposium to bring families together with medical professionals, health authorities, and legal professionals to explore treatment options and potential legal remedies on October 31st. Denmark has just recently made the decision to change from Gardasil to Cervarix as the HPV vaccine of choice.
Read More @ NaturalSociety.com
Help us spread the ANTIDOTE to corporate propaganda.

Please follow SGT Report on Twitter & help share the message.