by Karl Denninger, Market-Ticker: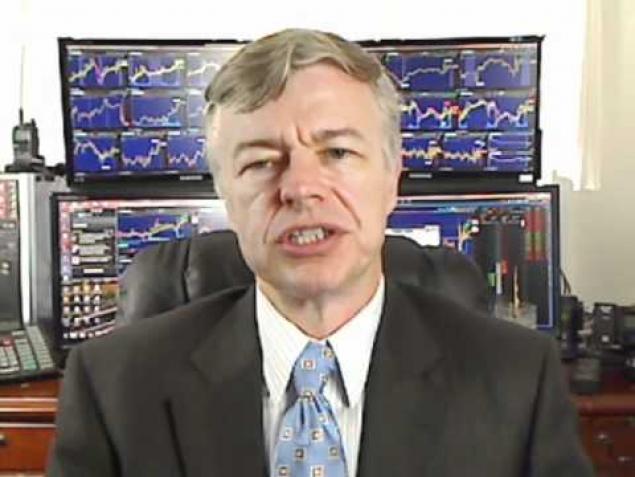 Here it comes fools…
If you're a Comcast customer living in one of the many states where they've imposed no real limits on bandwidth usage for the last few years… enjoy it while it lasts.
During an investor call today (link via Ars), Comcast executive VP David Cohen said that he predicts bandwidth caps (or, as ISPs prefer to put it, "usage-based billing") to be rolled out network-wide within the next 5 years or so.
Of course.
See, at the core of the problem is one little company called Netflix that is responsible for more than a quarter of all traffic on the Internet during the evening hours. And that company is hell-bent and determined to not pay for the load that it presents to the end-attachment points or how it concentrates that load, both of which break (in a bad way) the models that the ISPs (cable companies, etc) use to build their networks.
All problems of this sort can be solved by money, and this is fundamentally a fight about money. Streaming an "SD" movie requires about a gigabyte per hour, per device. HD doubles that and 4k doubles it again.
Further, it's not just data delivered over time, it's another qualitative measurement called jitter. In other words you can't have a stream that has material gaps in the delivery of the data or the display of your video will stutter and, if bad enough, fail to play entirely.
The cost-shifting that has gone on over the last few years has been outrageous — and Netflix should have never gotten away with it, in my view. But they have, and then it led to the FCC's proclamation about Net Neutrality after heavy lobbying by Netflix and you, goaded on by them complete with various socialist polemics.
Help us spread the ANTIDOTE to corporate propaganda.

Please follow SGT Report on Twitter & help share the message.