by Christina Sarich, Natural Society: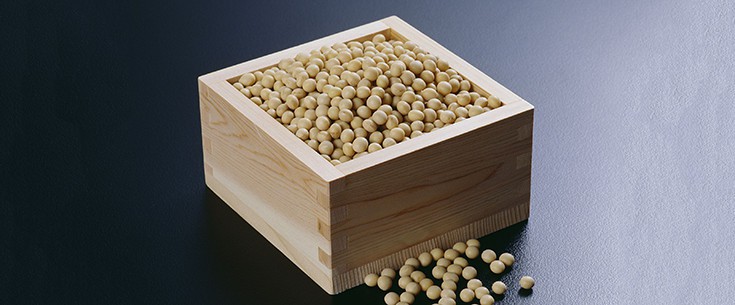 In a groundbreaking new study published in the peer-reviewed journal Agricultural Sciences, researchers have found that when soy is genetically engineered, it disrupts the plant's natural ability to control stress and even sparks the production of carcinogenic formaldehyde.
This new research led by an MIT trained biologist, Dr. V.A. Shiva Ayyadurai, Ph.D., an MIT-trained systems biologist, utilized a method to integrate 6,497 in vitro and in vivo laboratory experiments from 184 scientific institutions, across 23 countries. The researchers discovered that the accumulation of formaldehyde, a known carcinogen, and a dramatic depletion of glutathione, an anti-oxidant necessary for cellular detoxification, is the result of genetic tinkering with soy plants.

Dr. Ayyadurai stated:
"The results demand immediate testing along with rigorous scientific standards to assure such testing is objective and replicable. It's unbelievable such standards for testing do not already exist. The safety of our food supply demands that science deliver such modern scientific standards for approval of GMOs."
Dr.Ray Seidler, a former EPA Senior Scientist, said:
"The discovery reported by Dr. Ayyadurai reveals a new molecular paradigm associated with genetic engineering that will require research to discover why, and how much formaldehyde and glutathione concentration, and what other cellular chemicals relevant to human and animal health, are altered. We need the kinds of standards Dr. Ayyadurai demands to conduct such research.

Formaldehyde is a known class1 carcinogen. Its elevated presence in soybeans caused by a common genetic engineering event is alarming and deserves immediate attention and action from the FDA and the Obama administration.
Read More @ NaturalSociety.com
Help us spread the ANTIDOTE to corporate propaganda.

Please follow SGT Report on Twitter & help share the message.