from The MILLENNIUM REPORT, via State of the Nation: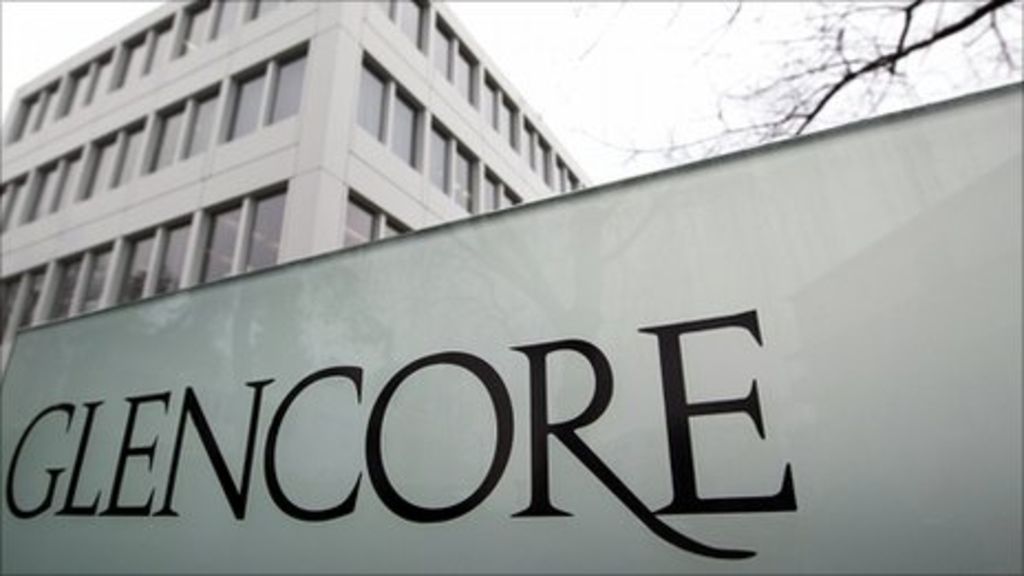 Something quite HUGE is happening on Goldman's radar!  There is no question that Goldman Sachs engineered the collapse of Lehman Brothers in September of 2008.  Are they setting up Glencore for a similar fate in September of 2015?
The critical points in this armchair analysis are as follows:
•  Glencore is the 10th largest company on the Fortune Global 500 list of year 2015 (See graphic below)
•  Glencore's current Chairman is Tony Hayward of BP Gulf oil spill fame who is hand-picked to be at the helm in advance of HUGE corporate catastrophes
•  Glencore's founder was Marc Rich who received the most controversial pardon in U.S. history from President Clinton after various indictments and allegations
•  Glencore just crashed below 100 points for the first time ever after shares fell more than 8%
•  Glencore is on the cusp of losing it's Investment Grade Rating which would profoundly devastate the entire corporate enterprise
•  Glencore is "much more AIG than Lehman Brothers" which means its collapse would have far greater global repercussions because of it myriad transnational entanglements
•  Glencore's total liabilities are nearly $100 billion compared to Lehman's $675 billion, but a default would likely trigger other major defaults, as in domino effect
There are other serious concerns and unanswered questions about the current condition of Glencore.   When considered in the aggregate, they point directly to the possibility that it is being set up as a sacrificial lamb and inaugural event for the "The PRE-PLANNED Financial and Economic 9/11 of 2015".  This particular narrative is discussed in much greater detail in the featured article below.
The big story here is that Goldman is again the corporate hitman. It has always fallen to Goldman to choose the fall guy, which they did by choosing Lehman Brothers in 2008.  The back story to Lehman's collapse is now well known in certain privileged financial circles.  The key point is that Lehman Brothers was always a fierce Goldman Sachs arch rival.  And Henry Paulson was the Secretary of the Treasury throughout the crucial days of the stock market collapse of 2008.  Paulson was also a previous CEO of Goldman Sachs.  The following link reveals some of the most obvious and incriminating details:  ECONOMIC 9-11:  DID LEHMAN BROTHERS FALL OR WAS IT PUSHED?
Read More @ StateoftheNation2012.com
Help us spread the ANTIDOTE to corporate propaganda.

Please follow SGT Report on Twitter & help share the message.