Former employees say United Nations is failing to protect those who report corruption, malpractice or sexual abuse
from The Guardian: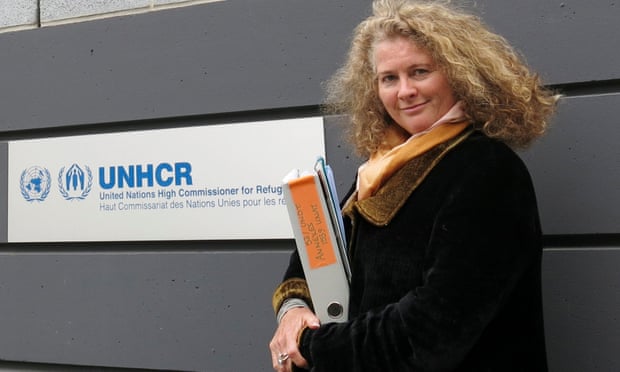 When a United Nations investigator reported the rape of a refugee in Sri Lanka, she did not expect the disclosure to force her into a decade-long legal battle with her employer.
Caroline Hunt-Matthes was ostracised and eventually ousted while on medical leave. She has still not secured redress after a decade fighting her case.
Her case was remarkable in duration but not in substance. Hunt-Matthes is by no means the first or only whistleblower to fall foul of the UN system. Indeed, her case highlights neatly one of the UN's dirtiest secrets: that its staff are reluctant to report abuses or corruption within the organisation for fear of losing their jobs.
"The bottom line is the UN is not a safe working environment at the minute," said Hunt-Matthes, who has left the UN and now works at a university in Geneva. "You can't report misconduct and be protected. What could be more serious than that?"
Figures obtained by the Government Accountability Project (GAP), which supports whistleblowers, reveal that the UN ethics office had received 447 approaches up to July 2014 from those alleging they have faced retaliation for exposing wrongdoing.
They completed reviews into between 113 and 135 of these cases, identifying prima-facie cases of retaliation in 14, and ultimately establishing there had been retaliation in just four cases – a statistic that is hardly encouraging to those who feel bound to report corruption, malpractice or sexual abuse.
"The percentage of whistleblowers who actually receive relief through this channel remains abysmally low," said Bea Edwards, the international director of GAP. "We're now working with UN whistleblowers who have simply resigned rather than endure such a protracted and complex internal process."
Two striking cases have hit the headlines in recent years. This year, a senior UN aid worker, Anders Kompass, was suspended for disclosing to prosecutors an internal report on the sexual abuse of children by French peacekeeping troops in the Central African Republic.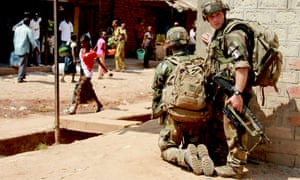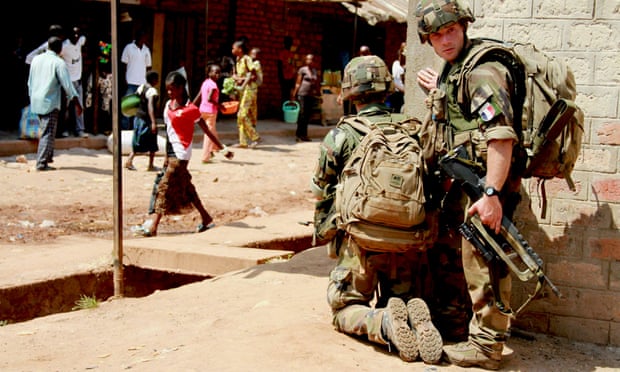 After a furious row over the treatment of Kompass, the secretary general, Ban Ki-moon, was ultimately forced to order an external inquiry into the handling of the affair. Two years earlier, the ethics office was found to have failed to protect another UN diplomat, James Wasserstrom, who was sacked and then detained by UN police after he raised suspicions in 2007 about corruption in the senior ranks of the UN mission in Kosovo (Unmik).
Help us spread the ANTIDOTE to corporate propaganda.

Please follow SGT Report on Twitter & help share the message.