by Karl Denninger, Market-Ticker: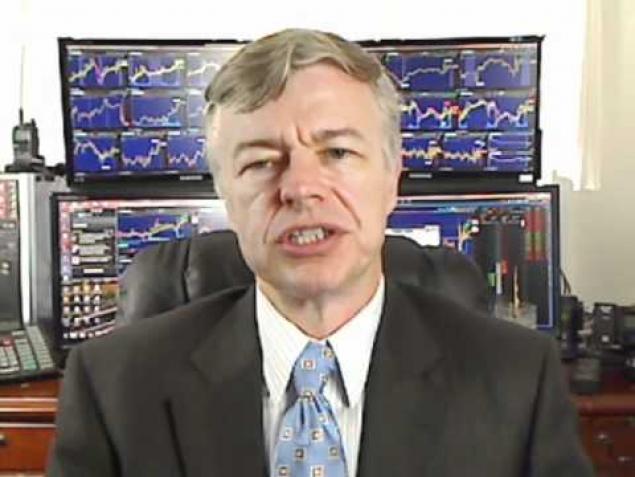 If you're one of these folks…
you got dealt a serious blow to your claims that we're being "environmentally poisoned" recently.
But you didn't hear this reported in the media.  In fact, I missed it too — until this evening, even though the results were published back in the winter of 2014.
If you remember my essay a couple of weeks ago I noted that the slow, steady increase in disorders such as autism, asthma, Type I diabetes and similar was utterly inconsistent with environmental poisoning. 
Specifically, we've not only done a lot to clean up the environment over the last 30-40 years (which should lead to a decrease in such conditions) we've also removed a huge number of chemical and other agents from our environment that the moonbats claimed caused these ailments.  But the incidence kept rising.
Now it is certainly true that there remain environmentally troublesome materials out there.  But again, to "get you" it has to, well, get you — or at worst, get at you through your mother while she's carrying you.
The other explanation is that it's genetic, and our technological improvements in society allow people who would not be able to reproduce to do so in more cases than was previously true.  If this is the case then the more technological advancement we make the more survivable a condition becomes, and thus the more-likely the genetic coding for it will be passed on.  This in turn means that there will be a material and continuing increase in the incidence of such conditions.
Help us spread the ANTIDOTE to corporate propaganda.

Please follow SGT Report on Twitter & help share the message.