by Christina Sarich, Natural Society: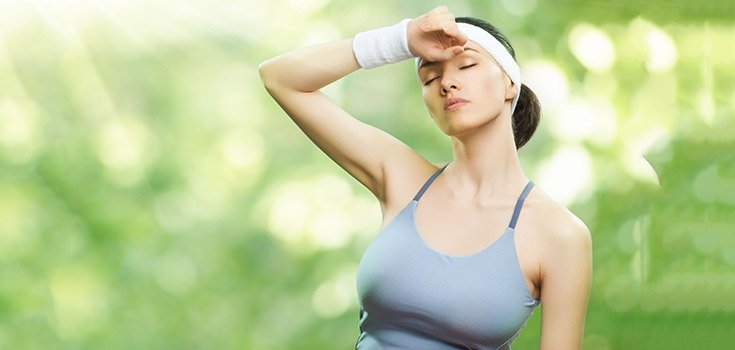 Adrenal fatigue is a commonly experienced syndrome in today's world of stress and high energy. Adrenal fatigue symptoms are often confused for other health issues, and are largely ignored by mainstream medicine. Just as with thyroid conditions, those who are easily fatigued, full of anxiety, or exhausted constantly can face a battle that not many others understand. If you suspect you might have adrenal fatigue (and so many of us do), it is time to uncover adrenal fatigue treatment and solutions that could really work.
There are ways you can support this important part of your endocrine system, to heal, and feel whole again.
The adrenals are small, but are responsible for so much. They are two little glands that sit just on top of the kidneys. They keep cortisol and adrenaline in check (two major stress hormones but essential components to our metabolism) as well as regulate inflammation in the body. They also produce aldosterone, which helps to control blood pressure.
When the adrenals are constantly firing due to the perception of stress, they become over-taxed and begin excreting so many stress hormones that the body begins to shut down – this is why you may feel exhausted if you are always dealing with high amounts of stress and never really get an opportunity to unplug from the demands of life. This then creates a feedback loop in the body associated with the fight or flight response.
Specifically, the adrenals modulate a process initiated by the sympathetic nervous system when our body encounters a threatening (stressful) situation. The hormones of the adrenal medulla contribute to this response.
Hormones secreted by the adrenal medulla are:
Read More @ NaturalSociety.com
Help us spread the ANTIDOTE to corporate propaganda.

Please follow SGT Report on Twitter & help share the message.