by Karl Denninger, Market-Ticker: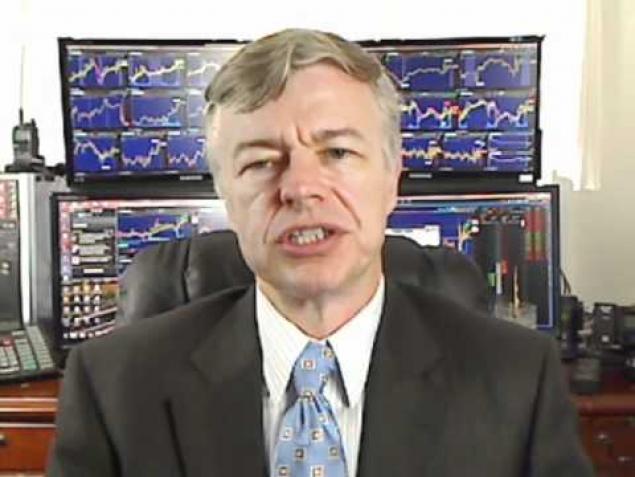 Apparently Bullion Direct, a relatively-popular place to buy and sell gold and silver, has gone under.
That's ok, people go bankrupt all the time.
But it appears this time there was a bit of a problem with people's transactions in-process, and perhaps with alleged metal being stored.
Folks, you need to get something through your heads, which I've tried to explain before: Nobody works for free. If you think you can run a company off a 1% commission or some such, well, you can't. What this means is that it's pretty common for various other forms of money-making to take place in a business where it appears that a tiny premium (if any) is being charged, and the easiest way to do it is for the dealer to be an actual speculator and either buy ahead or sell behind.
Help us spread the ANTIDOTE to corporate propaganda.

Please follow SGT Report on Twitter & help share the message.