All the world's a stage, And all the men and women merely players; They have their exits and their entrances, And one man in his time plays many parts… – William Shakespeare, As You Like It
by Kevin Scott King, TruthShock: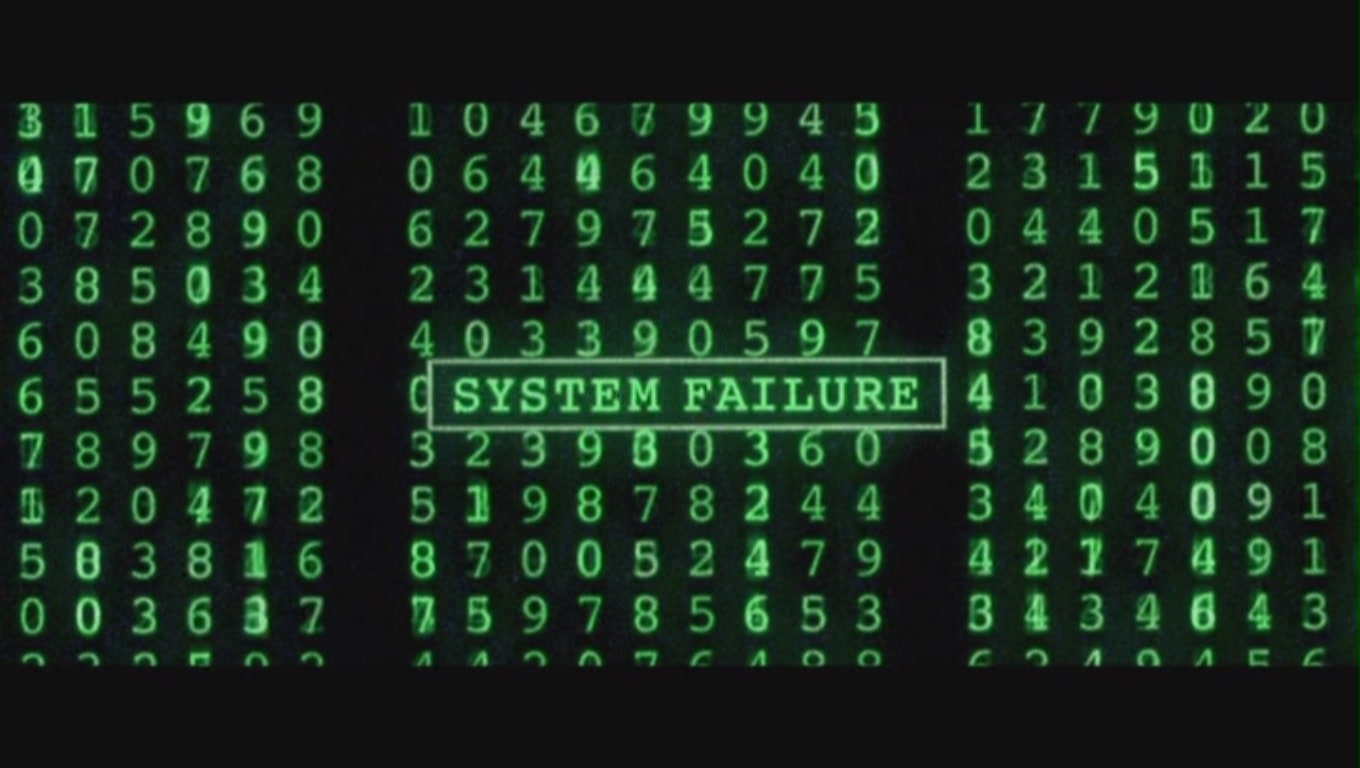 When we go to a Play what exactly are we experiencing? The playhouse/theater is real, the audience is real, the performers are real. The performance itself is real. And yet it was actually no more than an illusion. The married couple is not really married, the lovers are not really in love, the murder victim was not really dead. All of the emotions portrayed by the actors are false. So then can we not conclude that a Play is a 'real' illusion?
When we watch an illusionists perform, what exactly are we watching? The slight of hand works. The impossible is demonstrated to be possible. The audience is amazed, mesmerized and confounded. The illusion is real…
Read More @ Truthshock.wordpress.com
Help us spread the ANTIDOTE to corporate propaganda.

Please follow SGT Report on Twitter & help share the message.