from Nestmann: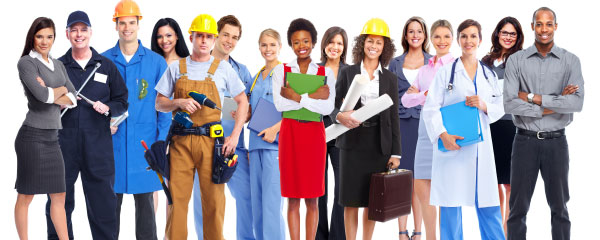 Leave it to bureaucrats to decide that while some competition is good, too much is bad. In a nutshell, that's what the Organisation for Economic Co-operation and Development's (OECD) ongoing campaign against lower taxes is all about. And now, they're taking it to a whole new level.
Back in 1998, the OECD's Committee on Fiscal Affairs (CFA) released a report outlining what it perceived as a dangerous trend: more and more countries were reducing taxes. The OECD called this trend "harmful tax competition." It was dangerous, according to the OECD, because it had the potential to reduce tax revenues in nations that didn't wish to engage in tax competition.
To help fight harmful tax competition, the OECD proposed that low-tax countries be forced to cooperate in tax investigations by high-tax countries.
Help us spread the ANTIDOTE to corporate propaganda.

Please follow SGT Report on Twitter & help share the message.