from Nestmann: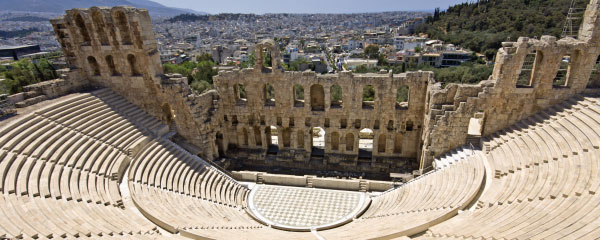 One of the assumptions of the eurozone – those 19 countries in Europe that use the euro as their national currencies – is that if any country left the zone, economic disaster would follow in its wake.
Only a few days ago, it appeared that heavily indebted Greece might be forced to drop the euro and return to the drachma, the currency it used before the euro.
During the 1990s and early 2000s, Greece was spending money like a sailor on shore leave with a limitless credit card. The government ran up debts amounting to hundreds of billions of dollars to prepare for the 2004 Olympics, among many other infrastructure projects. It also promised retired Greek citizens some of the cushiest pensions in the EU.
Help us spread the ANTIDOTE to corporate propaganda.

Please follow SGT Report on Twitter & help share the message.