by Michael Hudson, OCCUPY: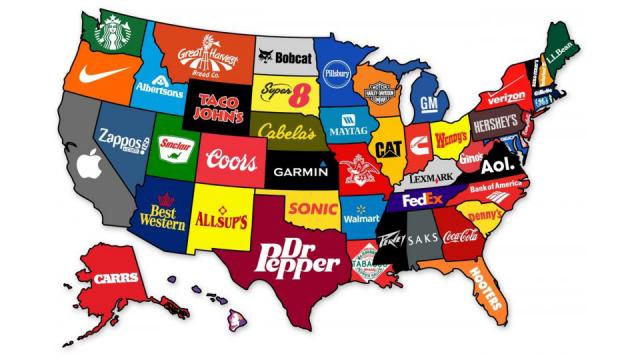 The colonists who wrote the founding documents of the United States detested the British Empire, and vowed to do whatever it took to gain their freedom and sovereignty from a foreign power that was depleting the wealth of the country without giving anything in return. Just as King George extracted wealth and resources from the colonies for his own gain in the 18th century, the current U.S. corporate state is extracting wealth and resources from the American people, at a much greater rate than King George could have ever hoped for. If the outrage that swept the U.S. in the last months of 2014 continues to escalate, 2015 may just be the year that a new revolutionary movement coalesces to bring this hopelessly corrupt, parasitic, and toxic system to a halt
Help us spread the ANTIDOTE to corporate propaganda.

Please follow SGT Report on Twitter & help share the message.