by Karl Denninger, Market-Ticker: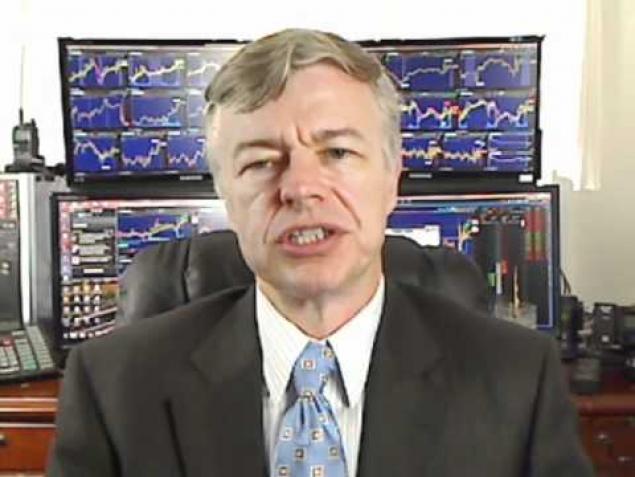 Yes, we hear, jobs are plentiful (so says the Obama administration)
Yes, we hear, the economy has mended (so says all the people driving around in new F-150 gas guzzlers)
Yes, we hear, housing is recovering (so says the NAR and the rest of the pump monkeys in housing)
Yes, we hear, it's all going to be ok (so says the stock market near all-time highs)
Ok, if that's true, then how about this?
Approximately 62% of Americans have no emergency savings for things such as a $1,000 emergency room visit or a $500 car repair, according to a new survey of 1,000 adults by personal finance website Bankrate.com. Faced with an emergency, they say they would raise the money by reducing spending elsewhere (26%), borrowing from family and/or friends (16%) or using credit cards (12%).
Help us spread the ANTIDOTE to corporate propaganda.

Please follow SGT Report on Twitter & help share the message.